uniqFEED renews Bronze SVG Europe sponsorship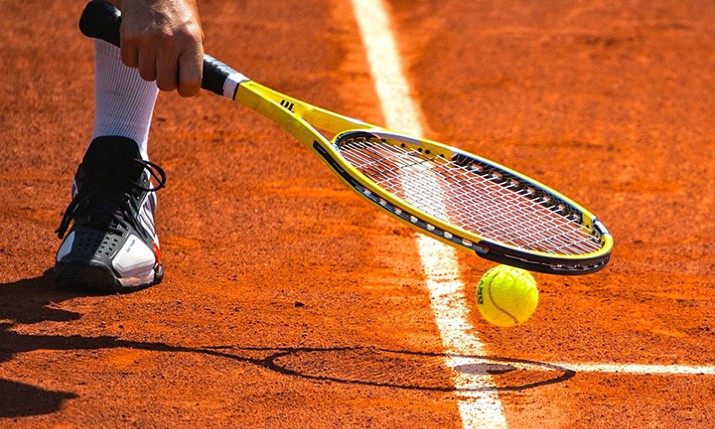 uniqFEED, which develops virtual advertising solutions for live sports, has renewed its Bronze sponsorship of SVG Europe.
The company's software-based virtual advertising solution overlays stadium advertising with virtual content, or inserts virtual content onto otherwise empty space, such as the field of play. This helps sports rights holders to maximise the commercial potential of sports sponsorship, and to offer an increased level of audience targeting to their sponsors.
ATP Media recently used the solution to deliver virtual advertising at the 2022 Madrid Open ATP Masters 1000 event. It was deployed at 21 matches, creating an additional, non-domestic feed with virtual advertising content overlaying the stadium advertising on the baseline wall of the Manolo Santana Court.
"uniqFEED is delighted to be renewing our sponsorship agreement with SVG Europe once again in 2022," said Roger Hall, CEO at the company. "Over the past year we have found SVG Europe to be invaluable source of industry information and a key platform for knowledge exchange with thought leaders, innovators and decision makers within the sports industry. We also appreciate SVG Europe's impressive hands-on and dedicated approach to providing valuable opportunities to their sponsors."
He added: "We are delighted to maintain our partnership with SVG Europe. SVG has always been an important platform for engaging with thought leaders and industry experts, as well as for keeping up with industry news. We greatly look forward to working with the team in 2022."