Universal Link Ceylon relies on Cerberus Livelink for last-minute Test match delivery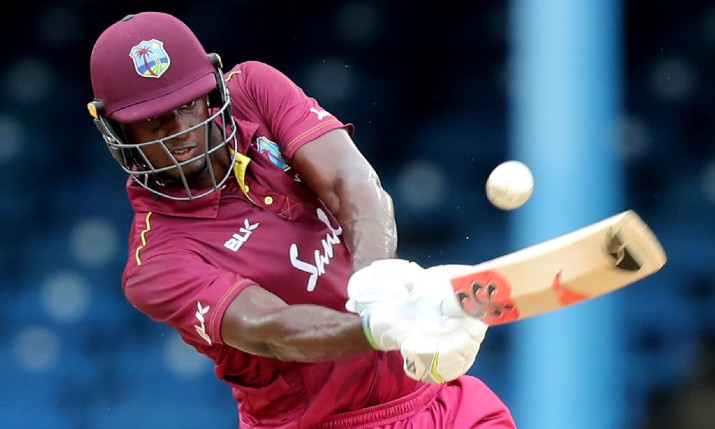 When Universal Link Ceylon bought the rights to the West Indies vs Sri Lanka Test match cricket at the last minute, time was very much of the essence in order to get the technical setup in place for delivery.
On the advice of a technical partner, Universal Link turned to Cerberus and its IP platform Livelink to meet its needs.
Chris Clarke, Cerberus CEO, explained: "Technically the first two events had already happened and we had approximately 12 hours to get Universal Link Ceylon set up before the next event. We had a pre-existing relationship with one of the broadcasters in Sri Lanka who are the customer's technical partner. We deliver 24/7 channels to the broadcaster already and have delivered last minute sports feeds to them in the past (Six Nations rugby) at short notice and they had confidence that we were Universal Link Ceylon's best chance of getting the content to them within the limited timescales."
This confidence was well placed, with the technical delivery being established within around 20 minutes. The feeds are being delivered using Cerberus' multi-cloud, multi-protocol IP platform Livelink to deliver a linear feed for TV broadcast and a transcoded progressive version for social media and confidence monitoring. Livelink is able to deliver an IP-based feed in any protocol direct to the end-destination while also offering on-demand transcoding and OTT distribution under one simple interface.
Clarke added: "I love these customer success stories where we can showcase the flex and scale of the Livelink platform while keeping linear sports contribution costs down, especially with longer form sports such as cricket, golf and tennis."