Video panel: ATP Media live virtualised tennis production proof of concept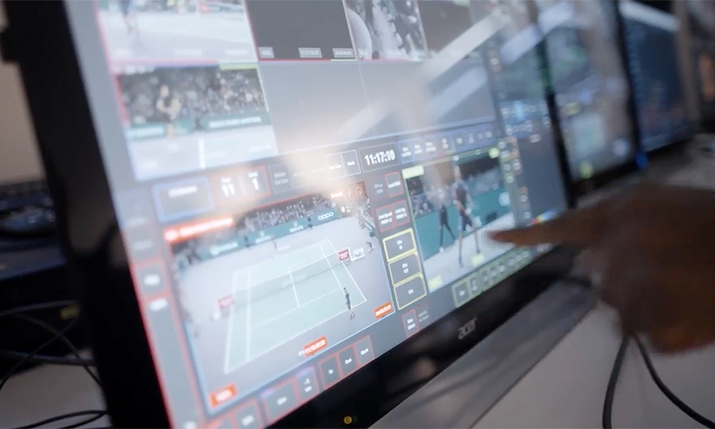 SVG Europe has put together an exclusive video panel session that provides the inside track on ATP Media's live virtualised tennis production Proof of Concept (PoC) which took place during the Paris Masters in November 2021.
The large scale multi-vendor PoC was designed to evaluate virtualised live sports production in a real-world setting.
The discussion features contributors from ATP Media, Amazon Web Services and Gravity Media and delves deep into what they learnt from the project.
You can watch the panel session below.
---
---
To read more about ATP Media's Proof of Concept go to: https://www.svgeurope.org/blog/headlines/atp-media-aws-and-gravity-media-complete-virtualised-live-production-proof-of-concept-at-the-paris-masters/