Vidi returns as a Gold sponsor of SVG Europe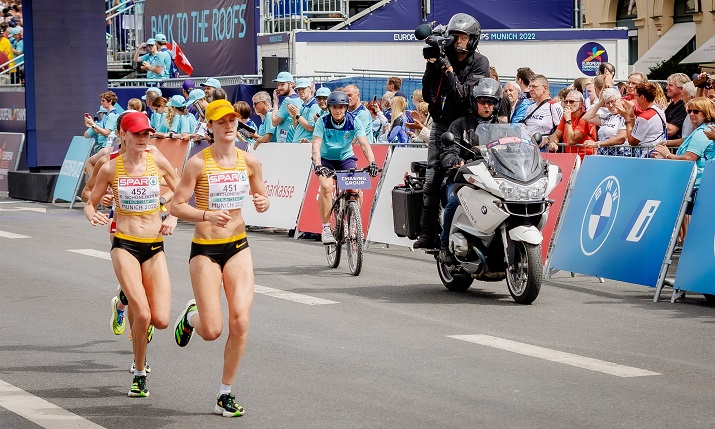 Germany-based Vidi has renewed its Gold sponsorship of SVG Europe. The company designs and realises high-performance system solutions for studio and production environments as well as for the transmission of radio signals (video, audio and data) via telecommunication facilities all over the world.
One major sporting project for Vidi in 2022 was its work with Czech Television during the European Championships in Munich. Vidi supported the Czech broadcaster with more than 500 hours of live content, up to 12 HD feeds in parallel. The whole event was monitored out of the Vidi NOC in Darmstadt, using the Vidi NMS.
Earlier in the year, Vidi provided video, audio and data services for German public broadcaster ARD and ZDF during the European Handball Championship in Slovakia and Hungary. The multipurpose Vidi NMS was once again used in the Vidi NOC for monitoring and controlling the network.