Vieww appointed as VAR technology provider to Portuguese Football Federation Liga 3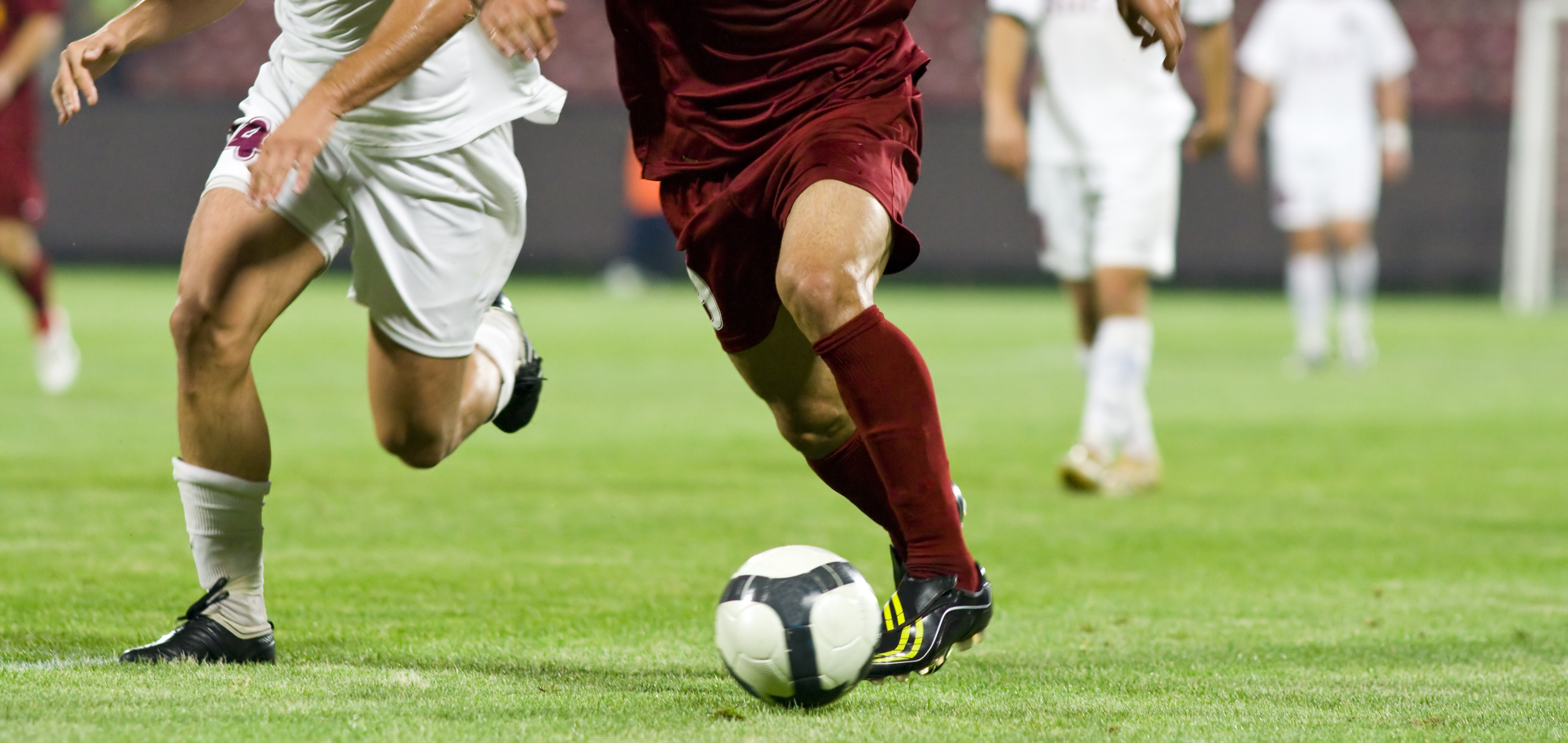 Sportec Solutions subsidiary Vieww has been selected as the VAR technology provider for Liga 3, the third tier of Portuguese men's professional football.
Vieww was chosen by agency and broadcast production group Mediapro in its role as service provider of the Portuguese Football Federation.
This is the first time that an approved VAR service has been provided to a major football league at a third-tier level anywhere in Europe.
Sportec Solutions – a joint technology venture between Deltatre and DFL – recently announced that it had acquired officiating technology specialist Vieww.
Concurrently, the DFB confirmed that Sportec Solutions will become the new officiating technology provider for the Bundesliga and Bundesliga 2, using Vieww technology and solutions from next season (2022/23) onwards. This is in addition to the role Sportec Solutions currently holds as the official data provider to the leagues.
Vieww is delivering a compact VAR service to the league, working with the local service provider and the federation to address the specific technological challenges it has in terms of scale and logistics. It is an all-in-one solution, comprised of a single lightweight box that allows for the ingestion of up to eight synchronised camera feeds and the implementation of a virtual offside line.
This allows VAR operations at any stadium with no infrastructure necessary, and can easily be transported, set up and stored, meaning a more cost-effective infrastructure for smaller leagues, without sacrificing footage quality.
Matthias Engelhardt, CEO, Vieww, said: "We know that officiating technology is here to stay – with the sector evolving quickly. However, implementation of that technology is by no means universal, with fans, players and clubs in leagues around the world unable to benefit from increased refereeing accuracy.
"This new deal proves that Sportec Solutions is resourceful and innovative enough to provide full-scale VAR services to the most high-profile leagues in the world, but also agile enough to work with those competitions and federations, across any sport, that requires a streamlined and easy-to-implement solution."
Vieww is a FIFA-inspected provider of goal line technology and video assistant referee solutions and supplies officiating systems for football and other major sport federations. In addition to fully automatic goal detection, all cameras provide 200 HD images per-second for analysis and verification of critical goal area scenes.