Watch now: How Aurora Media Worldwide and NEP brought Extreme E to screens from Senegal [VIDEO]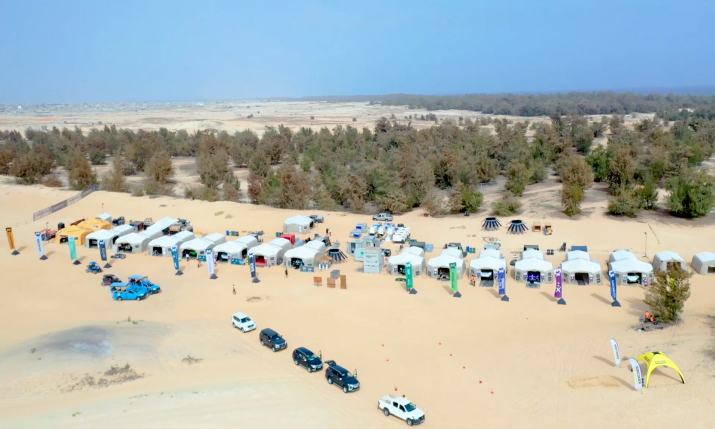 The new off-road electric race series Extreme E is being bought to global TV screens by production partner Aurora Media Worldwide and technical partner NEP. At SVG Europe's  The Motorsport Show, we created a stunning insider documentary on just how Aurora and NEP worked with Extreme E and each other to make these productions happen, with minimal crew and kit on the ground.
From dust and sand, heat and even curious buzzards creating untold extra issues for the crew in Senegal at Lac Rose for the second of the new series, the production went ahead smoothly and, in line with Extreme E's core philosophy, sustainably.
You can watch the documentary below.
---