Welcome back: What does the return of fans to stadiums mean for broadcasters, leagues and advertisers?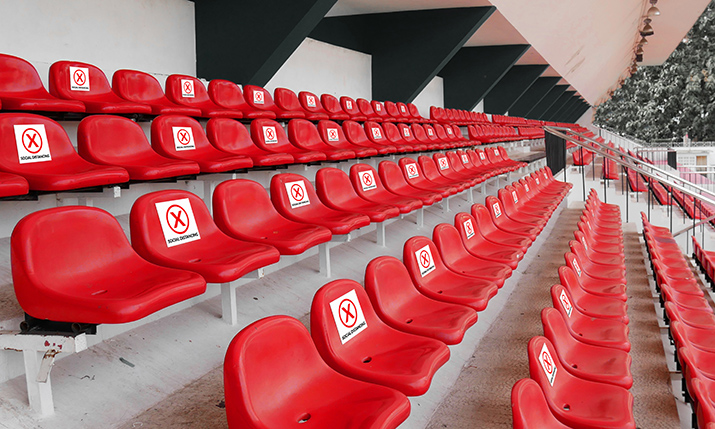 While it's been a turbulent year for sports fans, stadiums around the world are beginning to reopen their doors to live audiences. UK supporters were among the latest welcomed back, with football and rugby grounds adhering to regional social distancing measures from the start of December.
Although capacities are reduced significantly, for both players and fans alike, this was a significant step on the journey back to 'normal' – but what will that look like as we enter 2021?
The past year has transformed the sports industry, with teams, clubs and major organisations seeking new ways to reach and engage their loyal fans. As a result, broadcasters and advertisers have adapted to give viewers the best experience possible in 2020.
Although fans are eager to return to stadiums, industry leaders believe the continued disruption caused by the pandemic will impact on how broadcasters and advertisers bring viewers closer to the action.
Here are the views of six industry experts.
---
David Barker, managing director, Samba TV Europe
"The phased return of fans to stadiums is a promising sign for sports leagues, but it's still going to be the priority of organisers to appeal to the greater audience who will be watching at home. That's going to be difficult as we head into 2021 with fierce competition expected between different sports and a busy schedule fitting in postponed games and big events such as the Olympics. As a result, we can expect organisers to experiment with the formats and platforms they use to reach audiences to retain their share of spectators.
"We are already seeing traditional broadcasters losing ground on live sports – a core pillar for the industry – to OTT video services such as Amazon Prime Video and other providers seeking to bolster their catalogue of top-tier entertainment choices. By choosing to partner with OTT services, sports leagues are looking to continue attracting audiences that are more inclined to OTT services, but also reinforcing the trend away from linear by attracting new audiences that would normally watch matches via traditional channels. Therefore, whatever happens around the rules for fans attending events in person, we can be sure that in the battle for the attention of viewers at home, OTT services will continue to draw audiences away from linear TV at a significant scale."
---
Jo Kinsella, president, TVSquared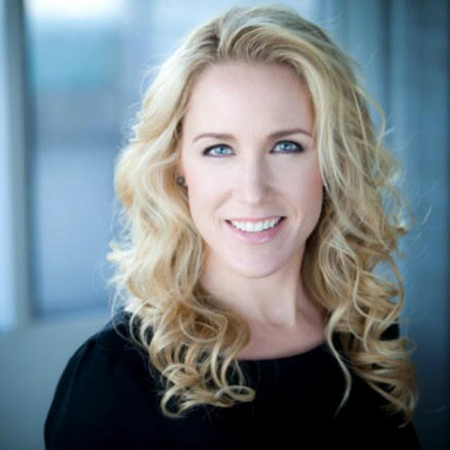 "This year has highlighted the value of TV advertisers being agile in the face of change.
"Those that pivoted quickly at the start of the pandemic – altering their campaigns to be situationally appropriate and adjusting buys to better reach audiences with shifting viewing habits – came out on top.
"Advertisers need to be all about the data to understand cross-platform reach, optimise frequency and ensure that TV is directly driving business outcomes"
"As stadiums welcome back a small number of fans, and we inch towards more normalcy, advertisers need to be all about the data to understand cross-platform reach, optimise frequency and ensure that TV is directly driving business outcomes."
---
Andy Ashley, international marketing director, Digital Element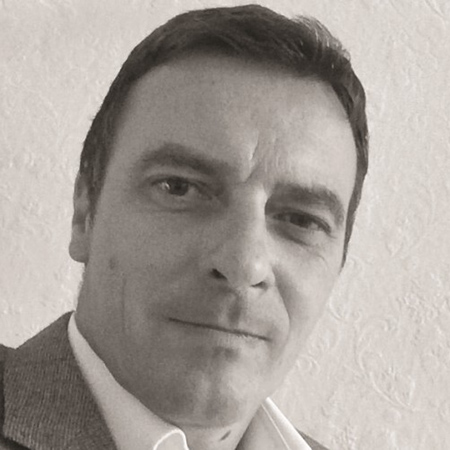 "When COVID-19 caused the closure of sporting events to the public earlier this year, the rise in viewership of sports on pay-TV platforms was substantial. Now, with crowds being reintroduced into stadiums, albeit in minimal numbers, viewership is likely to flourish further, as the excitement of seeing sports stars play for an audience drives increased engagement. This is great news for sports broadcasters, however, it also means diligence when it comes to rights management is even more crucial.
"As the desire to watch matches live increases, so too will the use of illegal services to view live sport as games are broadcast across a multitude of different services. Protecting revenues is always a concern, particularly in the current climate, so it is important sports broadcasters tackle piracy without negatively impacting the legitimate viewers who are paying to watch their content. It is crucial that decision-makers carefully consider how they approach this issue, prioritising sophisticated solutions that protect consumer experience while limiting the revenue hit caused by fraud this season."
---
Adam Singolda, founder and chief executive, Taboola
"Total UK media ad spending is down 7.5% from 2019, a significant proportion of which is due to the cancellation of sports in 2020 across all levels, but most significantly for broadcasters and advertisers at the highest professional level – with tournaments such as the UEFA European Championship and Wimbledon scrapped.
"We saw Premier League fans returning to stadiums in tier 1 and 2 locations for the first time [in early December]. However, while the sports world figures out how to bring more fans back to stadiums, broadcasters and advertisers should be shaking up their media mix to reach fans on online news sites and provide a digital matchday experience for those desperate to see their teams play again.
"There is still a significant opportunity to engage with those sports fans unable to attend matches. While between May and August average weekly traffic decreased from 230 million page views to 189 million page views on average, after major sports such as the Premier League resumed in early September fans returned to news sites en masse, with 260 million page views week-over-week in September and 240 million in October."
---
Sebastian Gray, senior vice president and co-founder, Dugout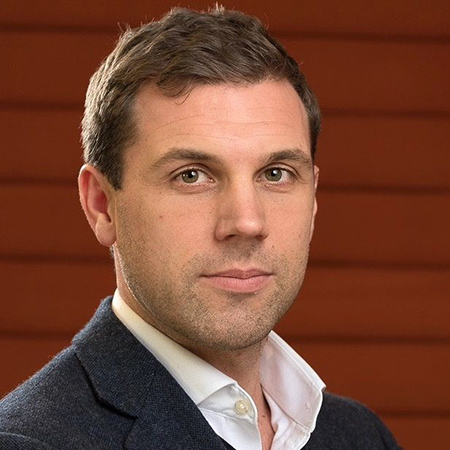 "It's promising news for the sports industry that stadiums can once again host fans in the UK, albeit with limits on numbers that vary depending on regional tiers. These limitations suggest we're a way off stadiums being at full capacity, so clubs have to rely overwhelmingly on keeping fans engaged through media channels. Fortunately, sports clubs already have an array of different channels in place, which they built up earlier in 2020 to cope with the initial COVID-19 restrictions.
"In fact, almost one-third (28%) of football fans care more about their clubs now than before the pandemic, which means they grew more connected despite live matches being on hold for much of that time. This illustrates how digital video content – whether repurposed archive footage, player training, lifestyle features or esports tournaments – was crucial in keeping fans entertained and engaged. Even as supporters return to live events, additional digital video content strands such as behind-the-scenes footage at stadiums and pre- and post-match interviews can complement and amplify the atmosphere for fans wherever they are viewing from. In this way, we can be sure digital video will continue to play a greater role in the overall sports viewing experience."
---
Gérald Sauvageon, senior vice president of sales for video/addressable TV, Smart AdServer
"Having fans physically back in stadiums is brilliant news for the sporting world. For broadcasters though, the opportunity to effectively monetise their ad inventory still lies with the millions of consumers watching sport on digital devices remotely. That said, live crowds will likely increase the number of people watching from home.
"This will provide TV broadcasters with more targeting opportunities across digital devices. And – thanks to ad insertion technology and data-driven insights – ads from the linear TV stream can be replaced by more targeted ads on the digital stream. This creates a personalised user experience and generates an additional revenue stream for advertisers that don't currently have a presence on standard TV channels, while also boosting efficiency for broadcasters.
"It's also worth noting that live sporting events are not limited in time and space – summaries, best ofs and other related content are attracting users far beyond the original delivery date. This gives broadcasters the opportunity to create additional content and advertising opportunities."
---