Whisper secures extended deal to produce C4's Formula One coverage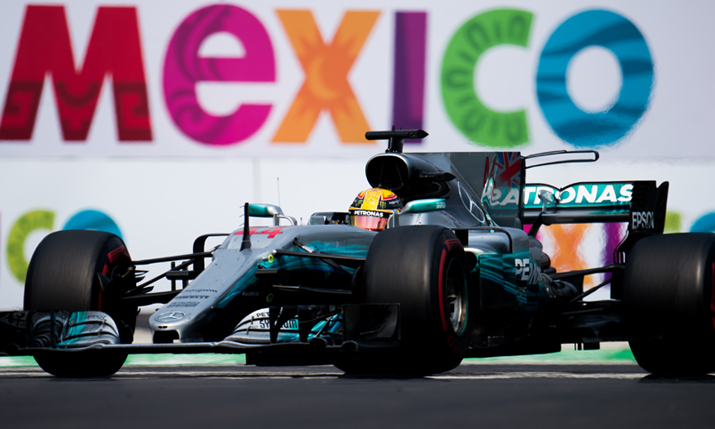 Whisper will continue to produce Formula One highlights, plus live coverage of the British Grand Prix, for Channel 4 after securing a new contract with the UK broadcaster.
The new agreement will start with the current 2020 season, which kicks off this week in Melbourne, 13-15 March. The London-based production company will cover all 22 races.
The on-screen talent line-up will remain the same with Steve Jones, David Coulthard, Lee McKenzie, Billy Monger, Mark Webber and Ben Edwards all continuing for 2020.
"We are very happy to retain the contract and must say a big thank you to Channel 4 and Sky for making it work," said Whisper chief executive and co-founder Sunil Patel.
"I love F1, it's such a multifaceted sport, with so much interesting material to work with. We have a really great talent line-up, which is both knowledgeable and engaging, and we work with them – along with the many personalities and stakeholders in the sport – to immerse viewers in the fascinating F1 world."
Whisper co-founder David Coulthard added: "Formula One feels part of the fabric of Whisper. The company's founders (Sunil, Jake and I) met while working in the sport, but beyond that many elements of F1 – drive, ambition, innovation, speed, creativity, marginal gains – really resonate with who we are as a company. We have lots of exciting plans and it's great to be a part such an ambitious team."
Whisper has covered all F1 races for Channel 4 since 2016. Last year, the C4 F1 coverage switched from live to highlights, apart from the British GP which remains live, as part of a new sub-licence agreement with Sky.