White Paper: Sportradar on creating permanent relationships with fans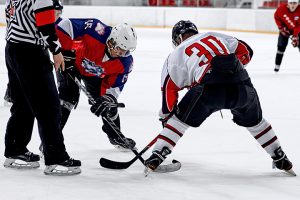 In a new white paper titled The Monetisation of OTT and Data, Sportradar discusses the sports fan and broadcasters' relationships with them.
Fans can plug into their passions anytime, anywhere and on any device these days; it is no longer enough for a rights holder to pop up in a fan's life for 90 minutes each week as the modern viewer wants to be engaged on their own terms, and on whichever screen they want.
However, with so much choice and flexibility available, sport is no longer just competing with other sports or other leagues. Sport is competing for every moment a fan might want to watch video as an always-on form of entertainment competing with films, TV shows and music for attention.
A data-driven approach to serving content is key for rights holders and content owners. This means creating permanent relationships with their fans.