Whitepaper: Accedo on the opportunities for sports broadcasters, sponsors, and rights holders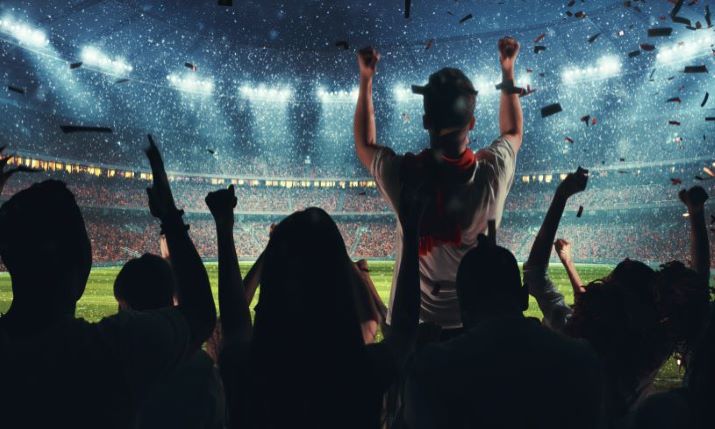 The pandemic has fundamentally altered the global sports calendar, with extensive cancellations leading to a backlog of matches and events. Add to that the huge shifts in fan behaviour and viewing habits, and the coming months represent a crucial period for the industry.
Over three chapters in a new whitepaper, Accedo discusses the impact of coronavirus on the sports industry and explore steps to recovery for broadcasters, rights holders, and sponsors. With rights holders needing to consider the needs of fans and commercial partners, sponsors having to adapt to changing campaign requirements, and broadcasters needing to revise strategies for growth, how can the three work collaboratively to create new methods that foster loyalty and engagement in a way that ensures sustained growth for their platforms?