Winter Sports Summit: Beijing 2022 preview confirmed for 11 February online event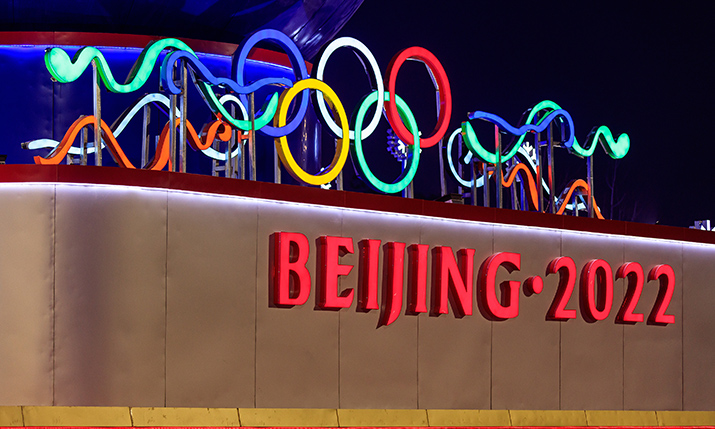 Olympic Broadcasting Services (OBS) chief technology officer Sotiris Salamouris is the latest name to join the speaker line-up for next week's Winter Sports Summit.
One year out from Beijing 2022, Salamouris will be discussing plans for the broadcast coverage of the next Winter Olympics, an event that is being described as "more sustainable and more innovative than any previous Olympic Games".
Also on the bill is ORF head of directors Michael Koegler talking about coverage of the 2021 Hahnenkamm Races in Kitzbühel.
A specially convened online event, Winter Sports Summit will bring together experts in producing and distributing coverage of sports such as skiing, biathlon and ice hockey.
Speakers will discuss how they approach winter sports production, the challenges and opportunities it brings and what the future might hold for the genre.
Other speakers include:
Åsa Edlund Jönsson, SVT, Head of Sports
Florian Ruth, World Rally Championship, Director of Content and Production
Aurelie Gonin, Producer, Live Director, Camera Operator and Editor
Robert Oszvald, Vidi, Director of Event Services
Nadezhda Gretskaya, Slomo.tv, Global Sales Manager
Dieter Backx, EVS, Markets Manager
Robert Kis, TV Skyline, Managing Director
Winter Sports Summit 2021 takes place from 14:00 UK time on 11 February.
To find out more and to register visit: Winter Sports Summit
---