World Table Tennis builds digital video archive using Imagen platform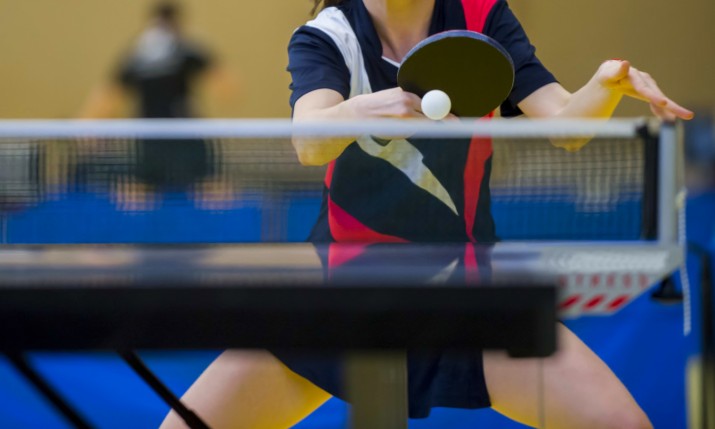 The World Table Tennis (WTT) is building a digital video content archive using technology from Imagen as it looks to preserve decades worth of historic moments from the indoor racket sport.
6,000 hours of exclusive match footage, including more than 9,000 matches spanning as far back as the 1930s, have been digitised and uploaded to the Imagen platform, allowing for what is being described as "ease of access that had seemed unimaginable when the original hard drives and tapes had been discovered last year."
The platform will house all future international table tennis matches too once the action gets underway again following the current pause because of COVID-19.
WTT creative director Joachim Davy said: "Through Imagen, we have rediscovered footage of iconic sporting moments that have never been seen by today's generation of table tennis fans. As well as ensuring that the evolution of this international sport is captured forever, this partnership has helped us to keep our media channels lively with content even during the global pandemic. 95% of video content now originates from Imagen's platform." –
According to Imagen, the platform will allow WTT to monetise video content more effectively, providing a valuable source of revenue for the sport.
Tom Wild, Imagen senior account manager, added: "While Imagen's platform served the technological requirements of WTT, the project was made possible by a truly collaborative partnership. Imagen and WTT both set out clear goals from the outset of the project, enabling Imagen to ensure the delivery of a fit-for-purpose solution."
While some content will be restricted to premium access for both media and fans, other sporting highlights will be made public to all lovers of the sport on WTT's social media platforms.
The digitised content is already being used by the WTT media and marketing team to populate the organisation's social media channels.
Classic content included in the repository includes
When Jan-Ove Waldner spearheaded Sweden to serial success towards the end of the 20th Century.
The very beginning when Europe was the dominant force in table tennis before Japan took centre-stage in the 1950s and then China from the 1960s.
How Ma Long "The Dragon" roared his way to three consecutive World Singles Championships titles with his latest victory in 2019.
Liu Shiwen ending her 10-year wait, in 2019, to triumph at table tennis' biggest annual event.
Werner Schlager's epic run in 2003 to become the last European to be crowned World Champion.
The WTT, launching next year, was set-up in 2019 to manage the commercial and events business for the Table Tennis Federation (ITTF).