WSC Sports to power the Euro 2020 viewing experience for NRK in Norway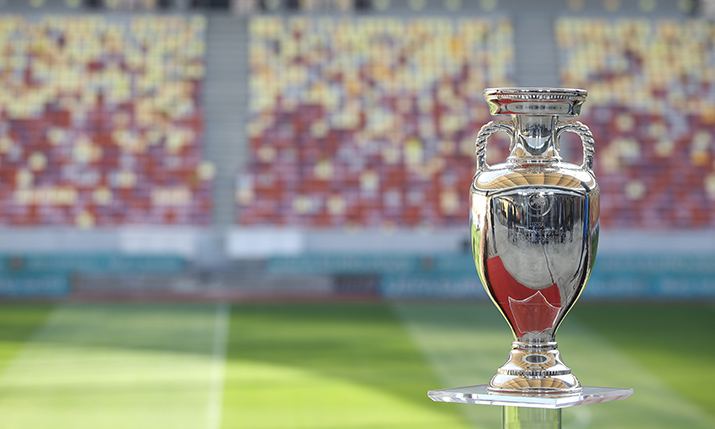 WSC Sports is working with NRK Sports, the sports division of NRK, the Norwegian state-owned public broadcasting company and largest media organisation in Norway, to bring automated real-time video highlights of the Euro 2020 action to fans across the region.
NRK will be using WSC Sports' full suite of tools to deliver an innovative viewing experience for the Norwegian public, sharing highlights of key plays and players across NRK's digital and social media assets. The partnership will also include one of WSC Sports latest offerings that automatically creates stories for Google's OneBox, the first search result in Google, to help drive traffic to NRK's website and other digital products while making NRK content more accessible.
WSC Sports' platform enables NRK to create and distribute customised video highlights that automatically create a personalised fan experience. NRK will be utilising new WSC Sports' features including Live Stories, which allows NRK to publish content in a format better suited to mobile experiences. In addition, NRK will be launching a live ticker on its website that will feature highlights of key play-by-plays throughout the games.
"We are excited to bring WSC Sports' AI-powered technology to NRK to help them create the best fan-viewing experience for the Euros this year. We are particularly looking forward to helping NRK deliver its sports content for the first time ever in story format through Google OneBox with the rollout of WSC Sports Stories," said Ido Ratzon, business development at WSC Sports.