Eleven Sports secures carriage deals in Portugal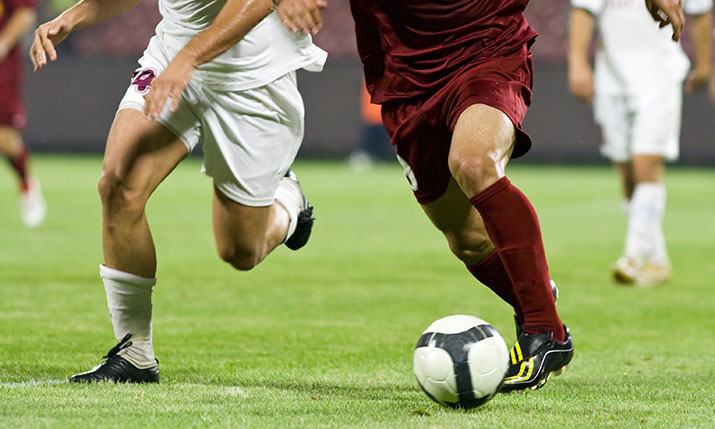 Eleven Sports has secured long-term distribution agreements with all four TV operators in Portugal, allowing the live sports streaming service to be made available in 3.9m homes.
The deal sees Eleven Sports carried on Altice, NOS, Nowo and Vodafone from tonight (12 February) coinciding with the start of the UEFA Champions League last 16.
Marc Watson, executive chairman and group chief executive of Eleven Sports, said: "This is a significant moment in our development as a Group, which also establishes Eleven Sports as a leading player in Portugal for the long term. We have great content and a great local team in Portugal and we are producing the best ever coverage of the UEFA Champions League and our other properties. The future in this market is very bright."
Jorge P Sousa, the managing director of Eleven Sports in Portugal, added: "The long-term commitment shown by the local operators validates the innovate approach Eleven Sports has taken in Portugal. We are excited to continue our development as the go-to destination for premium sports, driving engagement with sports fans across traditional and digital platforms."
Eleven Sports has been available online in Portugal since May 2018. In addition to the Champions League, it also has the rights to show football from LaLiga, the Bundesliga, Ligue 1 and Scottish Premiership football as well action from NFL, Formula One and Liga Endesa basketball.