Eurosport secures six-year handball rights deal in France and Poland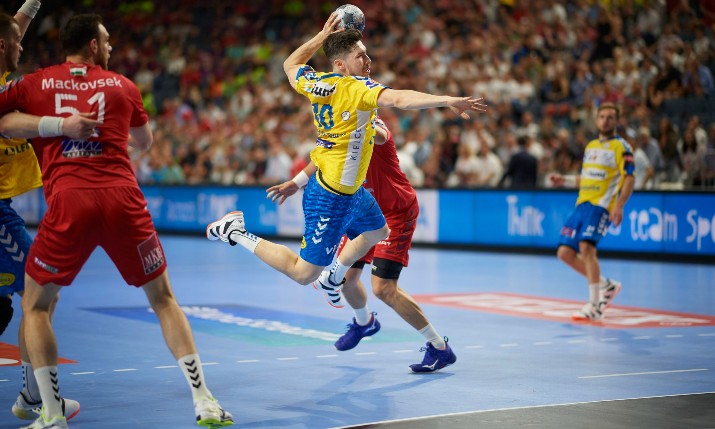 Eurosport will be the new home of elite handball in France and Poland after the Discovery-owned broadcaster agreed a six-year deal with the European Handball Federation (EHF) and EHF Marketing.
The deal gives Eurosport exclusive rights to the EHF Champions League, EHF European League and EHF European Cup – both men's and women's tournaments – in both countries.
The agreement runs until the end of the 2025-26 season.
Handball fans in Poland with Eurosport will also be able to watch their men's and women's national teams in action with the 2020 women's European Championship, as well as the 2022, 2024 and 2026 men's and women's European Championships.
As part of the agreement with EHF, brokered by the Federation's exclusive media and marketing partners Infront and DAZN Group, Eurosport in France and Poland will also have exclusive rights to the next three editions of the men's and women's Beach Handball Euros.
Antonio Ruiz,senior vice president and general manager for France & Iberia at Discovery, said: "With one year to go before Tokyo 2020 and four years before Paris 2024, when Eurosport will be the official broadcaster in France, the acquisition of these rights will help us tell the stories of the best handball players all year-round."
David Szlezak, EHF marketing managing director added: "We are pleased to welcome Eurosport as a new broadcast partner of the EHF Champions League. Together with Eurosport and their innovative approach and high-quality and fan-centric broadcast, we will further develop the product in France and Poland, engage the handball community and strengthen the position of the EHF Champions League as a premium club competition."
The 2020-21 handball season started on Wednesday 16 September with the first matchday from the men's EHF Champions League group phase.
Picture: ©EHF/Heimken, Hocevar, Lämmerhirt, Stadler