IBC 2019: Vimond and Oxagile join efforts to address daunting challenges in video production
The partnership focuses on leveraging Oxagile's AI-fueled Content DNA platform to enhance the capabilities of Vimond (stand 8.C10) IO, a Vimond's cloud-based storytelling application.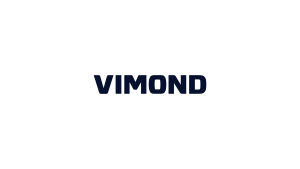 The integration of two platforms is set to benefit brands, M&E portals, creative ad agencies, movie studios, and other content providers by minimizing manual work, accelerating video processing time, and increasing the quality of generated video stories.
"Vimond IO's efficient cloud based editing workflow is further enhanced with the automatic extraction of criteria based clips in conjunction with Oxagile. This efficiency reduces the time to identify & create pertinent clips for editing, thus enabling greater workflow velocity in the creation of new content." says Vimond's CTO Børre Sandvik.
"Oxagile's Content DNA platform is highly flexible to meet specific business needs. Paired up with Vimond IO, it spots the most engaging video parts and generates highly captivating video clips — based on a number of predefined parameters (topics, keywords, etc). Examples include sports highlights, teasers, trailers, and more," adds Sergey Marchuk, CTO at Oxagile.
The partnership is planned to extend in the near future. The next step will include enhancing Vimond IO with ML-enabled post-processing.