Peter Brackley 1951-2018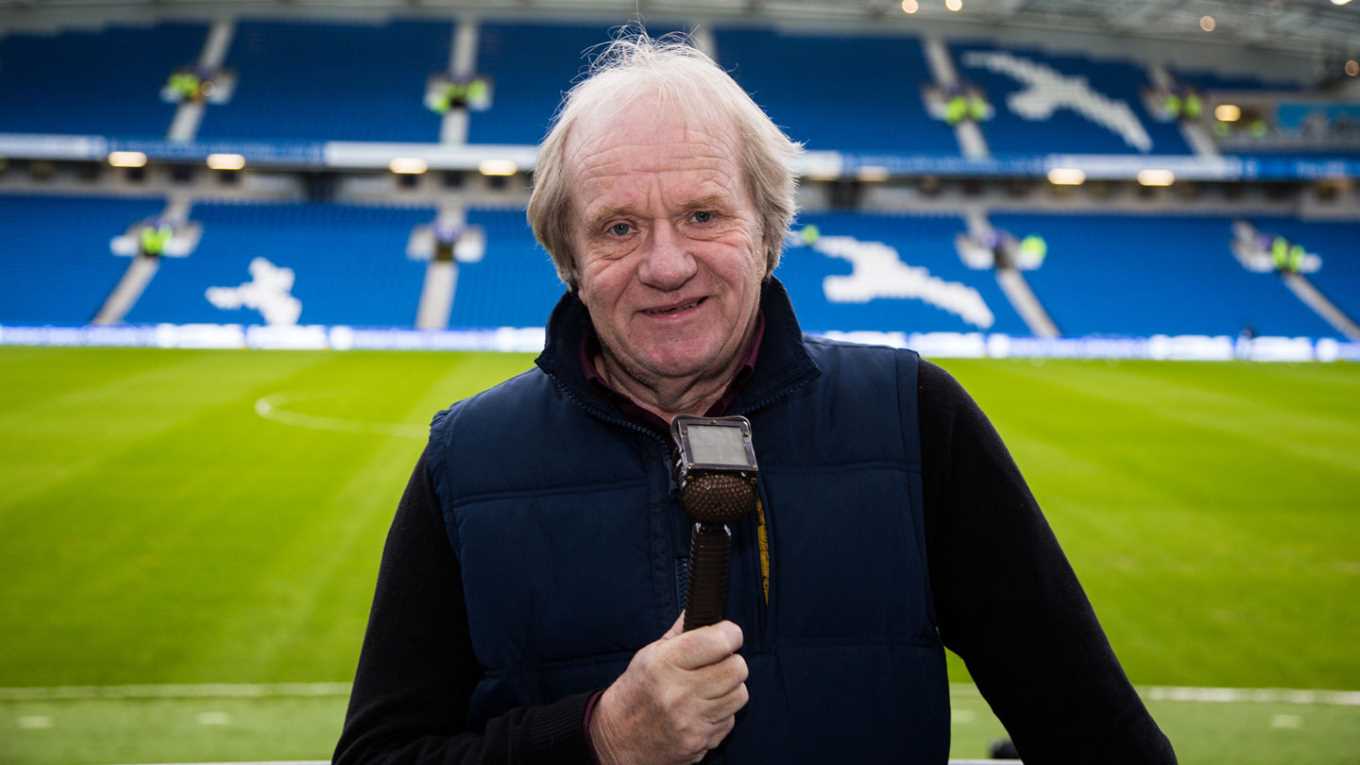 Revered broadcaster and football commentator Peter Brackley has died, it was announced on Sunday (14 October).
In an official statement posted by Brighton & Hove Albion FC, the club Brackley supported, he was described as having one of the most recognisable voices on radio and television.
During a long and successful career, he worked for many UK broadcasters, perhaps most famously as the voice of Italian Serie A football coverage on Channel 4. He also worked for BBC TV and radio, ITV and Sky Sports.
In the statement, Albion chief executive Paul Barber said, "So many of us here at the club knew Peter well. He was a hugely talented, knowledgeable, funny and, above all else, a good man. We will miss him. Our condolences go out to Peter's family, including our colleague and his nephew Paul, and all of his many friends."
Many tributes to Brackley have been posted on social media since the announcement of his passing.
The football presenter and former England striker Gary Lineker tweeted: "Saddened to hear that Peter Brackley has passed away. Loved listening to him do Italian football in particular. A real Serie A of a commentator."
Brackley was 67.