Slam dunk! NBA heads to Sky Sports in four-year deal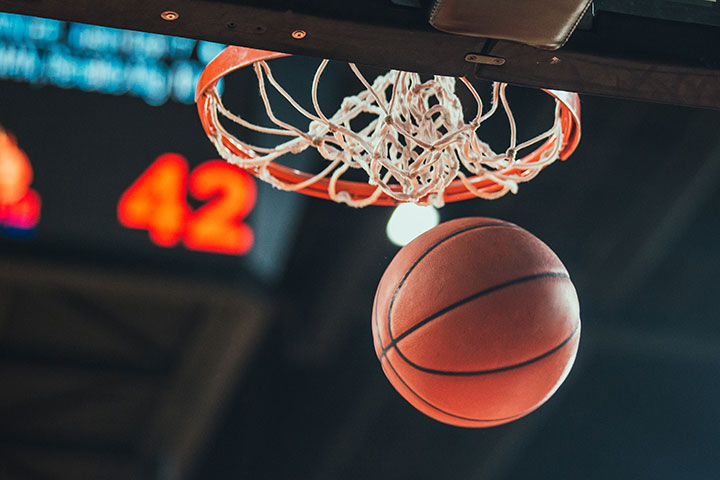 Sky Sports has secured the broadcast and multi-platform rights to show the NBA in the UK and Ireland, signing a four-year deal that includes 170 live games.
The contract will see Sky Sports become the NBA's exclusive broadcast partner and official website operator in the UK and Ireland, starting on Wednesday morning with the Philadelphia 76ers at the Boston Celtics followed by Oklahoma City Thunder at the Golden State Warriors.
BT Sport previously held the rights to the NBA in the UK.
The deal also includes live games and highlights from the WNBA (Women's National Basketball Association) starting with the 2019 season that tips off in May.