Mark Gederman moves to Vizrt as global head of sports marketing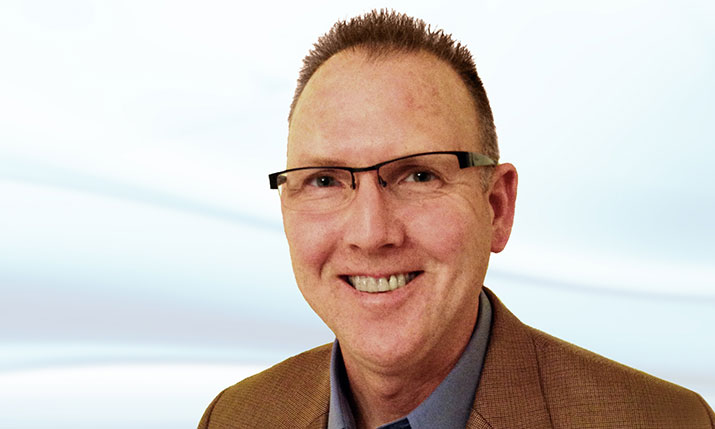 Former ChyronHego marketing director Mark Gederman has joined Vizrt's new Global Sports business unit as its global head of sports marketing.
In his new role, Gederman will define and execute the Global Sports marketing strategy focussing on three areas in particular: consolidating the digital marketing path for sports; shaping and furthering the focus on Vizrt's sports solutions and offerings; and prioritising monetisation initiatives around Vizrt's virtual advertising solutions.
As director of global marketing for sports at ChyronHego, where he worked for seven years, Gederman implemented strategic and tactical marketing campaigns and supported sales activity across sports rights holders, teams, leagues, and federations.
In all, Gederman has more than 30 years of experience in the broadcast and sports technology industry. He has also worked for Grass Valley, Avid and EMC Corporation. His first job was in television production as a broadcast engineer and producer.
Discussing his new job, he said: "Vizrt has been on my radar for a long time as a company that continually develops and markets products which excite sports broadcasters, teams and leagues, and fans. I can't wait to be a part of this and to contribute to Vizrt's Global Sports division."
Mark will report directly to Stephan W. Stadler, president of Global Sport. He will be based in the Vizrt New York office.
Stadler added: "Mark is a seminal "transfer" for the Global Sports team and I am delighted to be able to bring him into Vizrt. I am especially looking forward to working with him to help shape new ways of bringing our world-class products to market."