808 Talent stays in position as a Bronze sponsor of SVG Europe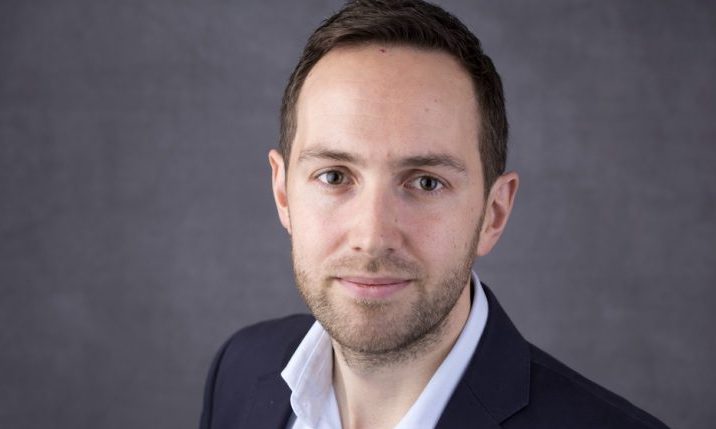 Specialist international recruitment consultancy 808 Talent has renewed its Bronze sponsorship of SVG Europe.
Founded in 2014 by Ben Swanton (pictured), 808 Talent serves the global broadcast & sports media technology community, providing tailored talent solutions in commercial & sales, professional services and research & development.
Services include retained search and executive recruitment, project recruitment and multiple hires, and talent consulting.
Clients range from start-ups to Fortune 500 companies and the company has successfully completed assignments in more than 50 countries worldwide.