Aldea set to deliver 2020 Tokyo Olympics to broadcasters around the world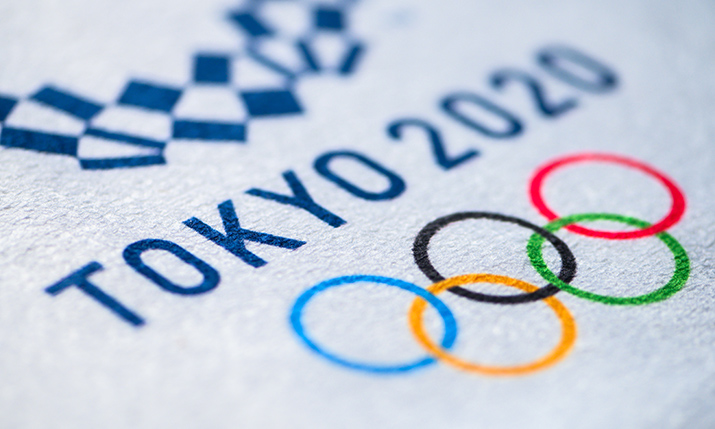 Aldea Solutions is providing live transmissions of the Tokyo 2020 Summer Olympic Games to numerous media companies around the world, including broadcasters in France, Brazil, Argentina, Mexico and Colombia.
Aldea will transmit live coverage of the 2020 Tokyo Olympics for these broadcasters from the International Broadcast Center (IBC) in Tokyo back to their respective home studio facilities. The company is building on its past successes at previous editions of both the Summer and Winter Olympics, along with the FIFA World Cup and Pan American Games, dating back to 2006.
For the Tokyo Olympics, as with many of these important events, latency was a major consideration due to the large distances between Japan and broadcasters' home studios around the world. Aldea's video services are further complemented by audio and data connectivity services for a full end-to-end communication solution.
Gilles Silard, head of sports production at France Télévisions, said about his decision to work with Aldea: "We worked with Aldea for the delivery of the Pyeongchang Winter Olympics and we are once again delighted to work with Aldea for Tokyo 2020. Aldea was able to respond to our technical needs and provide timely support during a challenging context created by the global pandemic."
Daniel Gonzalez, CEO of Aldea, said: "We are very proud of the vote of confidence that leading broadcasters from around the world continue to place on our company. Aldea will facilitate remote production for some of its customers, allowing them to undertake production services from their home studios.
"Aldea's team of experts is consistently able to handle all the complexities behind an international live sports transmission, allowing customers the peace of mind to focus on the content."
The event will be managed by an experienced team of Aldea engineers on site in Tokyo, complemented by a dedicated operations team monitoring the event from Aldea's 24×7 network management centre in Montreal, Canada.
"The Tokyo Games will be the third major sporting event Aldea will deliver this year. Aldea has successfully transmitted live feeds of the UEFA Euro Championship as well as the Copa America to numerous broadcasters from around the world," said Gustavo M de la Garza Flores, CEO of parent company Grupo Marcatel.
The Tokyo Olympics will run between 23 July and 8 August 2021.