Amazon to show live Champions League matches in Germany from 2021-22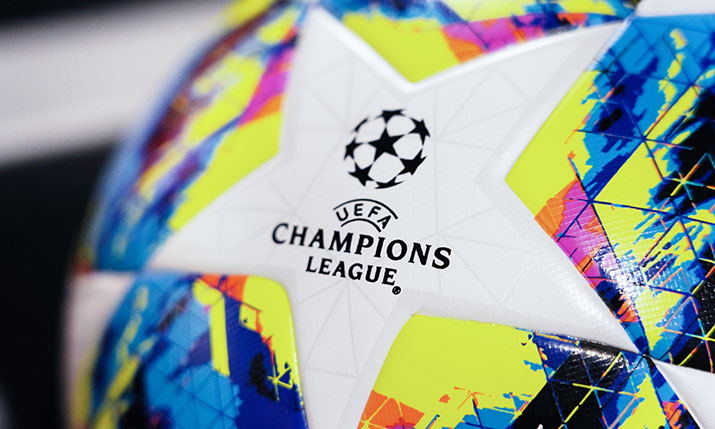 Amazon Prime Video will show live coverage of the UEFA Champions League in Germany after securing rights to Tuesday night matches.
According to the Reuters news agency, the deal starts from the 2021-22 season but no further details were revealed.
"We're excited to bring UEFA Champions League football to our customers in Germany," Alex Green, managing director at Amazon's Prime Video Sport Europe division, said in a statement.
Amazon has had the audio rights for the Bundesliga since 2017.
The UEFA Champions League rights in Germany are currently held by Sky.
In June 2018, Amazon picked up the rights to show the English Premier League live in the UK. Its package includes 20 matches per season, comprising two full fixture rounds – the first December midweek round and the festive Bank Holiday round.
The first tranche of matches were shown last week (3, 4 and 5 December). Amazon also has the rights to show the ATP Tour tennis via Prime Video.
Prime Video is an OTT streaming and on-demand service that can be viewed on PCs, various connected TVs and set-top boxes, mobile devices as well as via the Amazon Fire TV, Fire TV Stick and Fire tablets.