Archiving specialist IMES renews Gold sponsorship of SVG Europe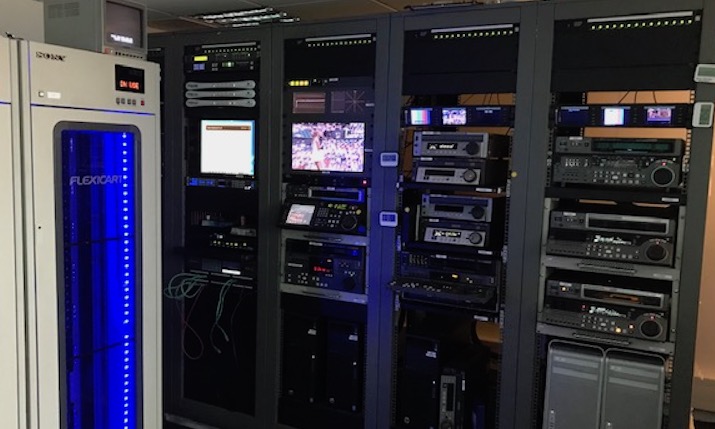 Iron Mountain Entertainment Services (IMES), the media and entertainment division of Iron Mountain Incorporated, has returned as a Gold sponsor of SVG Europe.
IMES offers a physical and digital media archiving service for the media and entertainment industries, with clients ranging from sports teams and leagues to brand archives, footage, individual collections and estates. It is the global leader in media preservation, restoration and archive management, and offers archive, storage, chain-of-custody processes, and physical and digital content preservation solutions.
Chris Fossey, IMES business development manager for UK/I, said: "The pandemic has created tremendous demand for archived sports content: in the absence of new match-ups or in-person events, fans have been rewatching their favourite sports moments again and again. Our digitisation and digital media archival services make it possible for sports content owners to bring those moments to their fans, even when live events aren't possible."
He added: "SVG Europe allows us to connect with content owners about our archival preservation and management services, which ensure the complete protection of some of the world's most treasured assets and iconic moments in sports history."
Find out more about the benefits of SVG Europe sponsorship.