Arqiva returns as a Gold sponsor of SVG Europe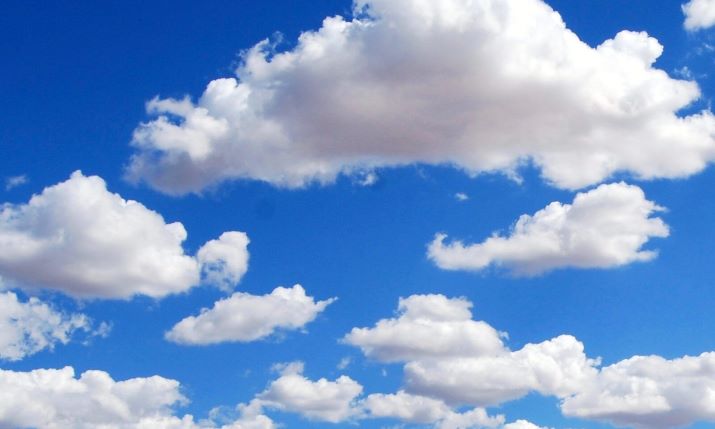 Arqiva has returned as a Gold SVG Europe sponsor. The move follows the launch last year of Arqade, which allows sports rights owners to deliver live video content to broadcast customers using the cloud.
Arqade is said to offer cost-effective pay-as-you-go video delivery to sports federations, broadcasters and platform operators – wherever they are. The cloud-based content exchange integrates with Arqiva's other platforms to offer a complete video distribution service to companies and organisations, no matter where they are in the world. Arqade was the first product to be launched by the company as part of its investment in products and services to help the global media industry migrate to cloud.
Greg Burns, head of media products at Arqiva, said: "As we gear up our sports broadcast offering, we're proud to be joining the SVG Europe community and working even more closely with the sports federations, broadcasters and platform operators who are looking to the cloud for a simple, secure and cost-effective means of live video delivery."