Bectu welcomes SEISS but warns that some freelancers could miss out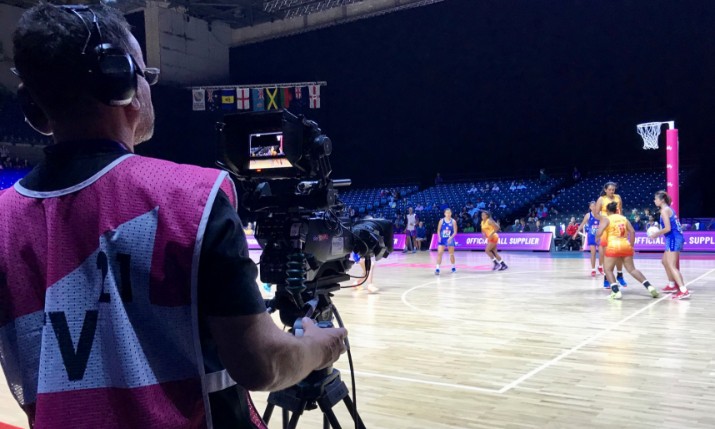 The UK's creative industries union Bectu has welcomed the government's new Self-employment Income Support Scheme (SEISS) but has warned that not everyone will benefit and that payment will be slow to arrive.
The SEISS scheme will allow some freelancers and the self-employed to claim a taxable grant worth 80% of their trading profits up to a maximum of £2,500 per month for the next three months.
It is applicable to sole traders – and those that are a member of a partnership – who have lost income due to the coronavirus crisis.
But, some freelancers, including those that pay tax at source (PAYE) and those that pay themselves dividends, are unlikely to be ineligible.
Similarly, the grant payments will not be delivered until June.
In response to the measures announced by the Chancellor of the Exchequer, the head of Bectu Philippa Childs said:
"Bectu has pushed incredibly hard for freelancers and the self-employed to have parity with employees and the scale of the chancellor's announcement clearly sets out to achieve that.
"However, we won't stop and there are still many details to work through including how those who have paid themselves through dividends will fit into this scheme and also the time-scale. We know that the benefits system is under intense pressure with a five-week wait for payments to be made and the self-employed and freelancers should have access to the coronavirus business interruption loans made available by the government.
"We are committed to working with the Treasury to ensure as many people as possible can be covered by this scheme and sharing information across the creative industries."
For more help with dealing with the impact of the COVID-19 crisis visit: https://bectu.org.uk/topic/covid-19-coronavirus/