BT Sport and Sunset+Vine to produce Amazon's Premier League football coverage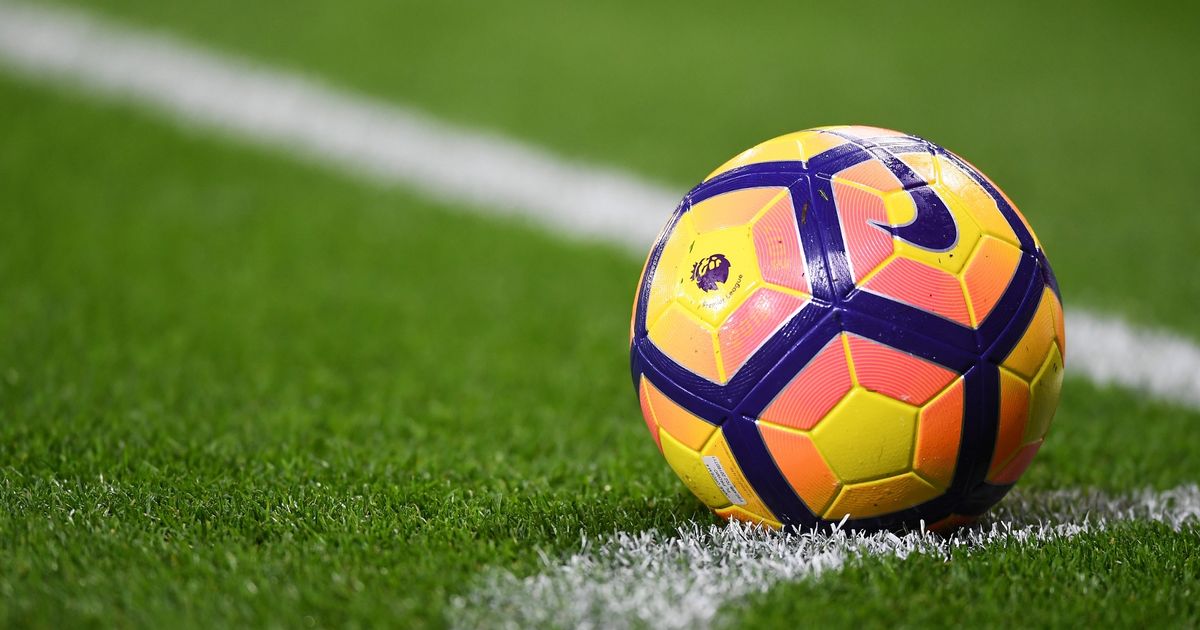 Amazon Prime Video has contracted BT Sport and its football production partner Sunset+Vine to produce both its studio and live action match-day coverage of the Premier League.
The deal, won via a competitive tender, will comprise of live coverage of two full fixture rounds – the first December midweek round and the Boxing Day round – featuring every Premier League match.
The matches will be made available to all UK Amazon Prime members with Prime Video, starting from the 2019-20 season,
It will be the first time that a full round of Premier League fixtures will be broadcast live in the UK.
Sunset+Vine told SVG Europe that it will put together a dedicated team to produce the coverage, although exact numbers and staffing levels are still to be decided.
Paolo Pescatore, tech, media and telco analyst at PP Foresight, described the tie-up as being 'great' for all parties. 
"For Amazon, this is a smart move as it shows a commitment to work more closely with the UK sports broadcasting market. Premier league sports fans are now accustomed to top quality professional produced football; it is about creating a story around the match. This deal will allow its Prime subscribers to get the best content experience streamed to a wide range of devices."
Pescatore also noted the significance of BT Sport being awarded the contract. 
"It represents another revenue stream by leveraging its facilities and vast pedigree in bringing innovation to sports fans. The novel features that BT Sport has brought to the UK sports broadcasting market has set the benchmark extremely high for rivals. Encouragingly, this represents a new phase of growth in the evolution of BT Sport."
Prime Video is an OTT streaming and on-demand service that can be viewed on PCs, connected TVs and mobile devices.