Eutelsat and Eurovision Services sign long-term partnership to deliver live sports events across Europe and MENA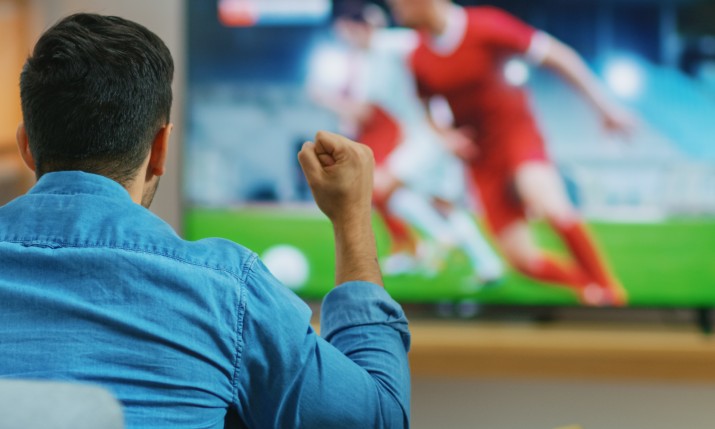 Eutelsat Communications and Eurovision Services have signed a new agreement, renewing their long-standing partnership, for capacity on several satellites including 7° East and 10° East, two leading orbital locations for professional video services.
This multi-year agreement enables Eurovision Services to support the live transmission of major sports events to audiences in Europe, the Middle East and North Africa, via Eutelsat's fleet.
Eurovision Services underpins the global media content value chain, from in-venue content-capture and pop-up media control rooms, to solid hybrid network capabilities – encompassing satellite, fibre and internet. It services major sports federations, rightsholders and media companies to connect hundreds of millions of people to unmissable sports and events in HD and UHD resolution.
Italo Andriani, Eurovision Services head of business strategy & procurement, said: "By renewing our commitment with Eutelsat, we're reaffirming the role of satellite as a vital tool in Eurovision Services' hybrid mix for contributing and delivering all the major live sports events to massive audiences. Satellite is part of the flexibility and scale that are key to our consistent high-quality delivery of content, so global audiences can engage with and enjoy the sports everyone's talking about."
Laurence Delpy, Eutelsat general manager for the video business unit, added: "We are delighted to remain one of Eurovision Services' preferred and long-standing partners, and to support them in expanding the broadcaster ecosystem across Europe and the MENA region. Professional video is an important market for Eutelsat and we ensure that our clients have the best services and capacity for their long-term needs. This collaboration pinpoints once again the vital role of satellite in the media supply chain for professional video, specifically major live sporting events where prime quality is an absolute must."