Evertz announces acquisition of Ease Live in Norway for live interactive graphic overlays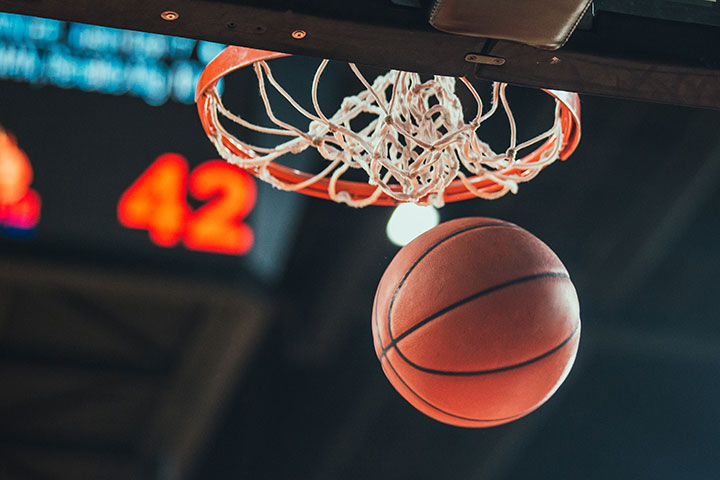 Evertz has bought Ease Live, the Norwegian company behind the interactive TV platform of the same name.
Following the acquisition, Evertz will offer its customers live interactive graphic overlays at the edge that will drive interactive experiences for over the top (OTT) video service providers.
The new owner and the Ease Live team will offer customers what is being described as a completely cloud-based solution that will drive viewer personalisation, engagement, and interactive features.
Ease Live was formerly part of Sixty.
The Ease Live interactivity platform makes OTT video services come alive in the hands of the audience, the company said. Its software as a service (SaaS) technology platform, engineering team, and customers will now operate as a subsidiary of Evertz.
In a statement, the company said: "To keep up with consumer demands, the industry has shifted towards OTT viewing. Broadcasters and other providers are constantly looking for ways to maintain and improve audience engagement rates. Ease Live enables this trend by providing more interactive and personalised content delivered to the consumer's device."
"Evertz and Ease Live can produce live sports and other forms of digital content from the cloud, with comprehensive metadata tagging, that offers deep levels of video personalisation. For video rights holders this opens the door for more sponsorships, advertising inventory, and eventually, in game betting and wagering."
Ease Live will be deeply integrated with Evertz cloud production solutions for the benefit of its live sports, live events, and linear channel customers.
"Digital has become the priority for our entertainment, sports and news customers, so we are excited to bring interactive graphics to the edge," explained Romolo Magarelli, CEO at Evertz. "Our customers are looking for fast implementations of graphics that can drive new ways to engage their audiences."
"Ease Live over the last three years, through Sixty and prior to acquisition, has expanded its capabilities with its customers. We specialise in creating and distributing new content experiences. Our interactive TV graphics platform enables connected devices to become interactive and personalized – all in the hands of the end users. It's all about delivering better viewing experiences on top of what has already been invested in OTT," said Kjetil Horneland, CEO, Ease Live . "We are excited to be part of the Evertz family adding significant fire power to our growth."
At SVG Europe's 2018 Nordic Summit, NBA executive vice president for media and operations, Steve Hellmuth, spoke about the associations work with Sixty and the need for graphics and analysis. He said: "You don't just want to look at a naked video clip; you want some graphics and analysis. So we partner with companies, like Sixty and Vizrt, and NeuLion for streaming and with Evertz for internal processes. We have a different model. We stay light on the technology and heavier on the operations and design – and work very closely with vendors that are passionate."
Hellmuth added at the time: "This will be familiar to Viz and Sixty; we trial you, we test you, we find out who you are and how passionate you are and what your leadership is and where you're going. And then we push you beyond belief!"
Nordic Summit 2018: Steve Hellmuth discusses NBA fan engagement, global reach and key service providers