Fraunhofer HHI unveils HEVC successor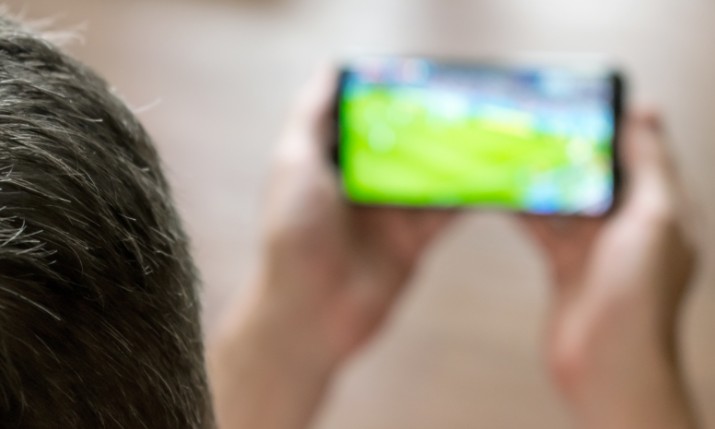 After devoting several years to its research and standardisation, Fraunhofer HHI – together with partners from industry including Apple, Ericsson, Intel, Huawei, Microsoft, Qualcomm and Sony – has announced the release and official adoption of the new global video coding standard H.266/Versatile Video Coding (VVC).
This new standard offers improved compression, which reduces data requirements by around 50% of the bit rate relative to the previous standard H.265/High Efficiency Video Coding (HEVC) without compromising visual quality.
Overall, H.266/VVC provides efficient transmission and storage of all video resolutions from SD to HD up to 4K and 8K, while supporting high dynamic range (HDR) video and omnidirectional 360-degree video.
Today, compressed video data make up 80% of global Internet traffic. H.266/VVC represents the pinnacle of (at least) four generations of international standards for video coding.
The previous standards H.264/Advanced Video Coding (AVC) and H.265/HEVC, which were produced with substantial contributions from Fraunhofer HHI, remain active in more than 10 billion end devices, processing over 90% of the total global volume of video bits.
Both previous standards were also recognised by collectively three Emmy Engineering Awards for contributing substantially to the progress of television technology.
Through a reduction of data requirements, H.266/VVC makes video transmission in mobile networks (where data capacity is limited) more efficient.
For instance, the previous standard H.265/HEVC requires ca. 10 gigabytes of data to transmit a 90-min UHD video. With this new technology, only 5 gigabytes of data are required to achieve the same quality.
Because H.266/VVC was developed with ultra-high-resolution video content in mind, the new standard is particularly beneficial when streaming 4K or 8K videos on a flat screen TV. Furthermore, H.266/VVC is ideal for all types of moving images: from high-resolution 360° video panoramas to screen sharing contents.
"After dedicating almost three years toward this standard, we are proud to have been instrumental in developing H.266/VVC," said Benjamin Bross, head of the Video Coding Systems group at Fraunhofer HHI and editor of the +500-page standard specification of H.266/VVC.
"Because of the quantum leap in coding efficiency offered by H.266/VVC, the use of video will increase further worldwide. Moreover, the increased versatility of H.266/VVC makes its use more attractive for a broader range of applications related to the transmission and storage of video."