French Tennis Federation calls for Roland-Garros production bids for 2021-2023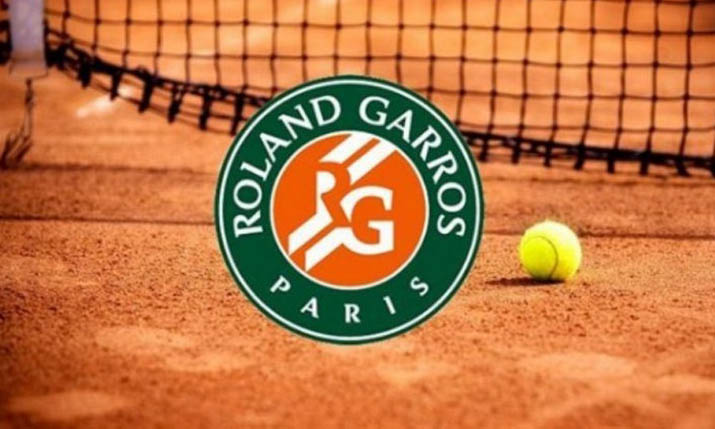 The French Tennis Federation (FFT) has decided to produce Roland-Garros by itself from 2021 onwards. Following this decision, FFT is now launching a tender in order to select what it refers to as a 'producteur délégué' for FFT events (Roland-Garros and other events) from 2021 to 2023.
The FFT has informed SVG Europe that is it not talking about technical suppliers at this stage: however the Federation has asked us to advise our readers that the tender document will be sent to any company which may be interested from Friday 13 December onwards.
In order to receive the tender document, interested candidates are asked to send an email to Amandine Tyl ([email protected]) and to Jean-François Gaussorgues ([email protected]). Amandine Tyl's role at FFT is head of broadcast and Jean-François Gaussorgues is purchasing performance manager.
Bids must be submitted on Wednesday 15 January 2020.
The French Tennis Federation (Fédération Française de Tennis, FFT) is the governing body for tennis in France. It was founded in 1920, and is tasked with the organisation, co-ordination and promotion of the sport. It is recognised by the International Tennis Federation and by the French minister for sports.
The FFT is the official organiser of the 'Championnats internationaux de France de tennis de Roland-Garros', one of the four slams, held over three weeks at the Stade Roland-Garros in Paris beginning in late May.