FutureSPORT 2018: Rugby World Cup preview session confirmed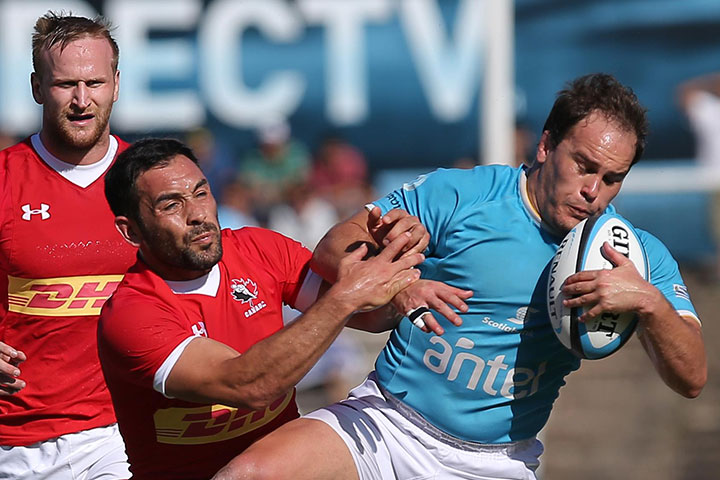 SVG Europe's FutureSPORT conference in Manchester (29 November) will feature an exclusive session previewing the broadcast plans for next year's Rugby World Cup.
The 2019 Rugby World Cup will be held in Japan from 20 September to 2 November 2019, the first time the event has taken place in Asia.
20 nations will battle it out during the 48-game, six-week tournament, culminating in the final at the International Stadium Yokohama in Kanagawa.
The session at FutureSPORT will explore the logistical and operational challenges faced by the host broadcaster and by European rights holder as they plan ahead for this major international sporting event.
Chaired by SVG Europe executive editor Fergal Ringrose, the speakers will include Alan Bright, IMG Studios, vice president and director of engineering, and Stuart Coles, the chief commercial officer at sports graphics company Alston Elliot.
Rugby World Cup 2019 will be the first edition of rugby's premier event to feature an independent host broadcaster, International Games Broadcast Services (IGBS).
IGBS, formerly Doha Asian Games Broadcast Services, is a joint venture between HBS and IMG Media.
ITV has the rights for the Rugby World Cup in the UK while Eir Sports has the rights for Ireland.
FutureSPORT takes place on Thursday 29 November at Manchester United's Old Trafford stadium. For more information and to register, please visit https://www.svgeurope.org/future-sport-2018/