IMG to oversee coverage of World Table Tennis events from 2021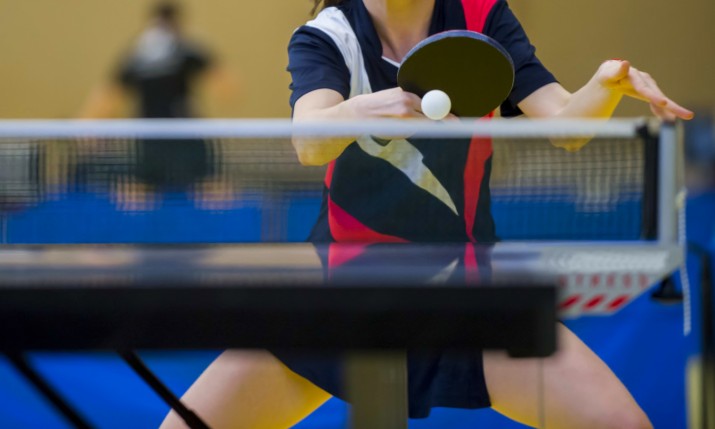 World Table Tennis (WTT) has entered into a long-term strategic partnership with IMG as it looks to grow the sport around the world.
The alliance, which commences in January 2021, includes global media rights development and distribution, betting data and streaming rights for IMG Arena and non-exclusive sponsorship representation. It also includes "production oversight of WTT events."
The events covered by the deal will include the World Table Tennis Championships and all tiers of the revamped WTT event structure: Grand Smashes, WTT Cup Finals, WTT Champions Series and WTT Contenders Series.
In January 2021, WTT will launch its new WTT Series, a totally revamped competition which will radically change the sport and its perception. Supporting the WTT Series, a commercial strategy will be implemented, controlling content production and enabling digital engagement with fans around the world as well as factoring in best practices and latest consumer trends.
Liu Guoliang, WTT Council chair, said that working with IMG will help WTT to "professionalise and commercialise table tennis throughout the world" while Steve Dainton, International Table Tennis Federation (ITTF) chief executive and WTT director, added: "The World Table Tennis era will revolutionise the sport forever and we are delighted to be welcoming on board an industry powerhouse in IMG, whose wealth of expertise will help us to make this historic transformation for table tennis."
Adam Kelly, co-president of media and events at IMG, also underlined the bright future that lies in wait for table tennis: "This is an exciting partnership at a key stage in the commercial redefinition of table tennis, through WTT, around the world. We share the vision that the ITTF and WTT have for the sport over the coming years and believe our energy, creativity and expertise on a global scale will add true value across all aspects of the WTT business."
He added: "In addition, we are already looking at opportunities to involve other parts of the wider Endeavor network, to further enhance the commercial value and consumer offering for table tennis. We look forward to continuing to build upon this strategic relationship, by adding more services that help to reinvent the sport."
The ITTF set up WTT in 2019 to manage all of its commercial and events business.