LaLiga and Mediapro achieve massive viewing figures for first live TikTok broadcast calling it "historic milestone in sports broadcasting"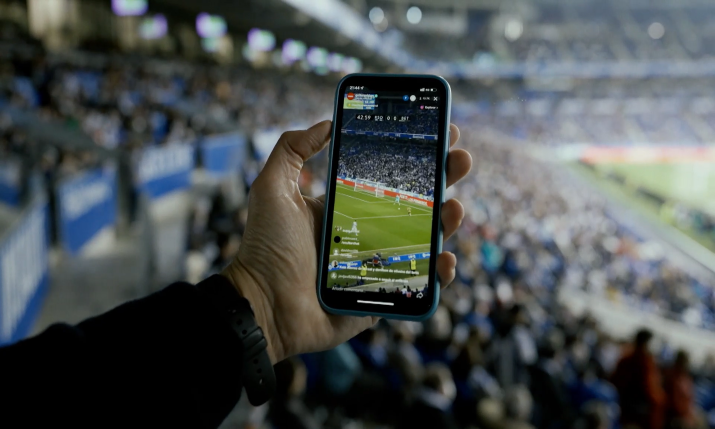 LaLiga and its production partner, Mediapro, recently teamed to produce the first Spanish premier flight football match live on TikTok during the Real Sociedad versus Real Betis match on 15 April.
Mediapro used 30 crew members to produce the TikTok feed, repositioning cameras and adapting the well known LaLiga graphics for the vertical format.
The TikTok feed was open for any viewers to access within the Spanish territory.
Watch the making of video from Mediapro here: