More UHD lenses for ES Broadcast Hire as demand grows for sport in 4K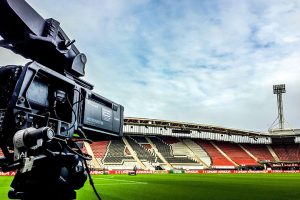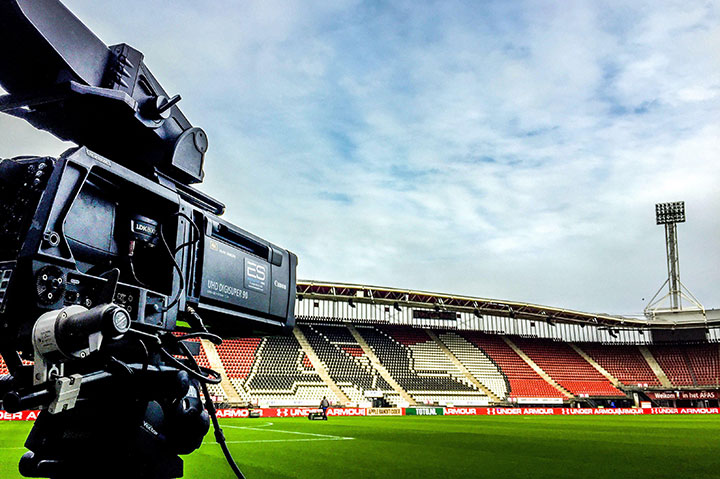 ES Broadcast Hire has bought an additional 50 Ultra HD lenses from Canon as it looks to meet a growing demand from sports producers for 4K.
The purchase includes 20 Canon CJ12ex4.3B IRSE S/IASE S lenses, 10 Canon UHD DIGISUPER 90 (UJ90X9B) lenses and 20 CJ20ex7.8B lenses.
"These lenses are helping to meet the increasing demand we have already seen from OB companies to use Canon's UHD solutions," said Warren Taggart, managing director of ES Broadcast Hire.
"Canon lenses are a sensible investment for us as they fit seamlessly into the 4K workflows that more and more of our clients are using. They retain the same form factor and functionality that operators have become accustomed to when previously using Canon HD lenses. Our clients like this familiarity as well as the reliability and image quality that Canon lenses deliver."
In April 2017, having purchased multiple Canon UHD DIGISUPER 27 (UJ27x6.5B) lenses. ES Broadcast Hire became what it considers to be the first broadcast hire company in Europe to offer the full line-up of Canon UHD broadcast lenses.
Ian Barnard, sales director at Canon UK & Ireland, added: "ES Broadcast Hire's investment in even more Canon UHD lenses demonstrates the industry's growing demand for 4K workflows."
ES Broadcast Hire, part of ES Broadcast, specialises in HD and 4K broadcast equipment hire services. Its kit has been used on coverage on various sports including football, athletics and F1.