MST Systems joins SVG Europe as Gold Sponsor to kick off 25 years in business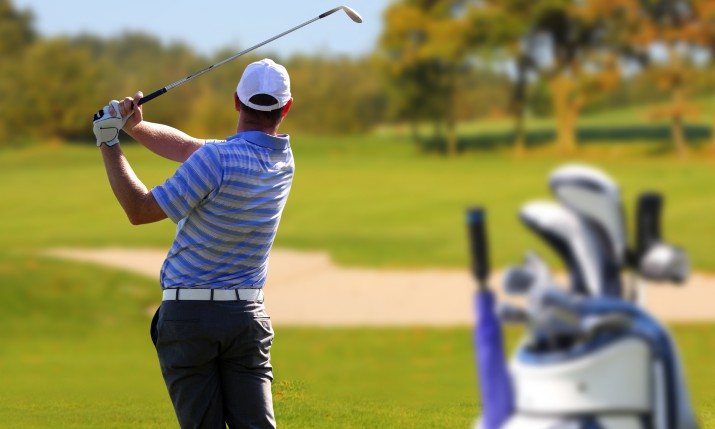 MST Systems, a provider of broadcast graphics services to top international sports, including the Ryder Cup, European Tour Golf, The Open Championship and Euroleague Basketball, has joined SVG Europe as a new Gold Sponsor.
As the company celebrates its 25th year in the industry, it has chosen to join SVG Europe to help it, "to connect with SVG Europe members".
Founder, David Bettinson, commented: "MST Systems joining Sports Video Group Europe is a terrific start to celebrating our 25th anniversary. We're excited to connect with SVG Europe members at what is an exciting time for broadcast graphics technology."
Said Jeff Clark, MST development director: "MST is building on the 25 years we've worked with sports broadcasters and production companies to continue to deliver the best on-screen graphics solutions. In the last 12 months, we've expanded our design and development teams to meet the growing demand for design and integration services, including workflows for remote production graphics and AR technology."
MST Systems provides end to end solutions for broadcast graphics, from design services through to the development of real time data integrations and on-site service delivery.