Ncam stays on track with SVG Europe Gold sponsorship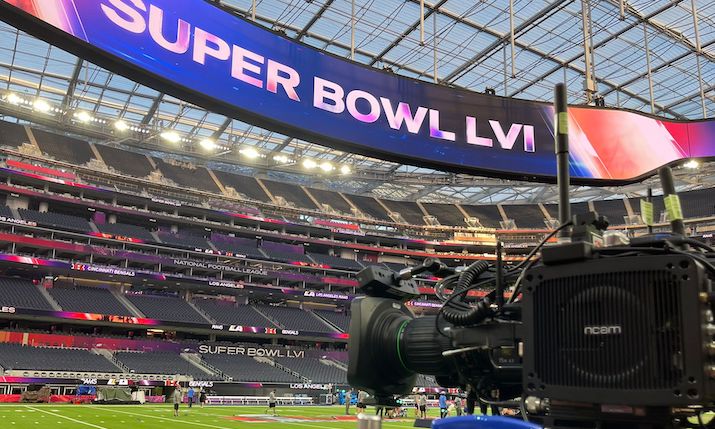 Ncam has returned as a Gold sponsor of SVG Europe. The company helps broadcasters stay ahead of the curve by letting them visualise live AR, MR and XR, real-time CGI environments, set extensions and CGI elements directly in-camera. Ncam Reality delivers camera tracking without external components or markers – meaning users can track in any environment, on any camera, with any lens or rig, both indoors and out, from sports fields and arenas to green screens and LED walls.
Recent projects include Super Bowl LVI, Formula E racing, and the upgrade of key customers like BT Sport and Sky Sports to the new platform.
Mike Ruddell, global director of business development, said: "Renewing our sponsorship was a natural step in these unusual times, as more and more customers look to bring AR/XR graphics into their projects and create something entirely new. Being part of the SVG community is a great opportunity to meet potential customers and other technology partners."
He added: "Although face-to-face events are still the best way to build networks, the move to remote sessions has brought a wider group of people into the conversation and it's great to be a part of this."
Find out more about the benefits of SVG Europe sponsorship.