New roles created amid Eleven leadership team restructure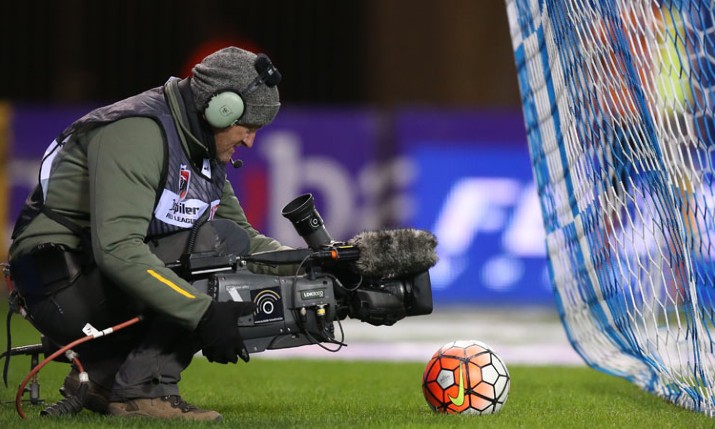 Live and on-demand sports content provider Eleven Sports has restructured and strengthened its management team in a move that includes the introduction of two brand new roles.
Following the acquisition of MyCujoo at the end of 2020, the executive team from that company has now been incorporated into the Eleven management group. This sees MyCujoo co-founder and chief executive Pedro Presa join the Eleven board and leadership team as the Eleven Group's chief direct to consumer officer.
Presa's co-founder and MyCujoo chief operating officer Joao Presa will become Eleven's group chief technology and product officer. At the same time, MyCujoo chief commercial officer Michiel Hofstee has been appointed as group chief revenue officer for Eleven.
The restructure also sees Philip Nash, finance director for Eleven's parent company Aser Ventures, expand his role to become the group's chief finance officer and the marketing and sports industry expert Julian Pate join the Eleven team on a permanent basis as group chief marketing officer.
Eleven has also revealed that it will appoint two new roles shortly: a group chief content officer and a group chief strategy officer.
Discussing the re-shuffle, Luis Vicente, Eleven chief executive, said: "Our management restructure sees us welcome industry-leading executives to the Eleven team and gives us the framework we need to deliver on our Eleven 2.0 strategy and plans for a new global platform this year. We're very excited about what's ahead and we're looking forward to serving more fans than ever with the best live sport and entertainment in 2021."
The Eleven group distributes live coverage of premium sports including NFL, UEFA Champions League, Premier League, LaLiga, F1 and the NBA.
In Belgium, Eleven holds the domestic rights to the Belgian Pro League (pictured).