RaceTech plans new OB truck after securing RMG contract extension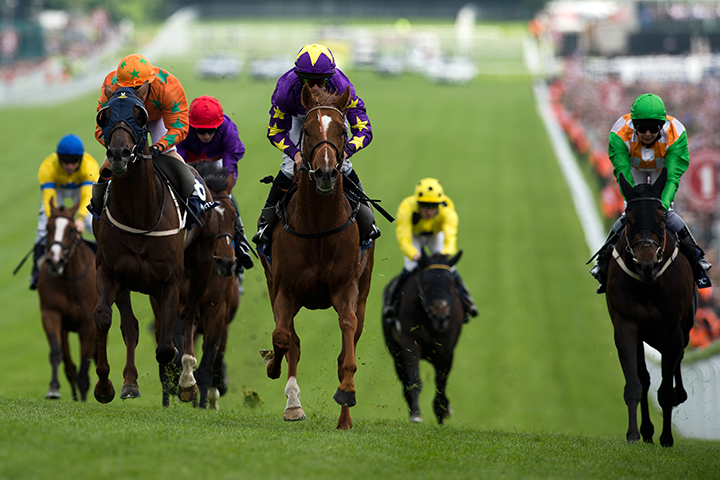 RaceTech is commissioning a new OB truck to add to its fleet after securing a three-year extension of its contract to provide full HD facilities and integrity services to the Racecourse Media Group (RMG).
The extended contract runs until 2021. The new truck will be operational by 2019.
Richard FitzGerald, the chief executive of RMG, said: "Following a comprehensive tender process, the RMG Board agreed that RaceTech was best-placed to deliver on the exciting opportunities that exist in horseracing OB production and technology. The renewal will see a closer integration between RaceTech and our production team at Ealing Studios, which will result in strategic and financial benefits for the RMG racecourse shareholders."
John Bozza, the chief executive of RaceTech, added: "Our highly experienced crews and engineers work closely with our racecourses customers, the British Horseracing Authority and broadcasters to ensure the highest standards are maintained."
RMG is the umbrella organisation for the 37 racecourses which hold an interest in Racing UK, GBI Racing (the international betting shop service) and Racecourse Data Company, a joint venture with 57 British racecourses for the licensing and control of Pre-Race Data.
RaceTech is a technical facilities company. It has been providing services to the horse racing industry since 1946.