Return to Play Plan: NHL to use Blackbird for remote video production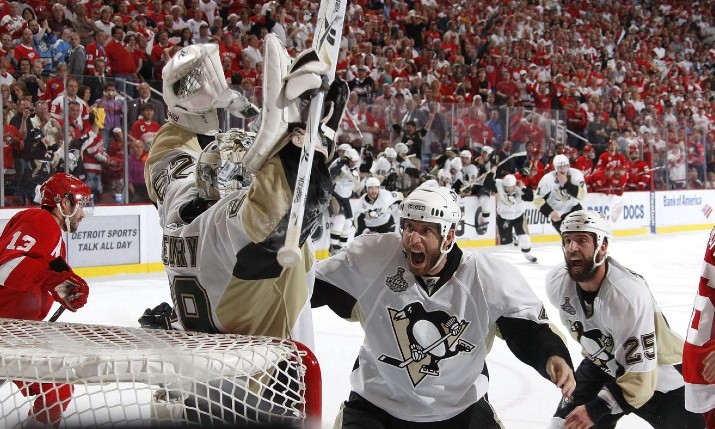 The National Hockey League (NHL) is to use the cloud-based video production platform Blackbird to assist with its Return to Play Plan.
The NHL's remote production team will utilise Blackbird's professional-grade editing toolset to edit and enrich a wide variety of live and produced behind-the-scenes content covering the 2020 Stanley Cup Qualifiers and 2020 Stanley Cup Playoffs.
Blackbird will enable the rapid publishing of content to the NHL's digital and social outlets and rapid distribution of video content to the NHL's own internal production personnel, NHL teams, and media partners for re-purposing.
Blackbird chief executive Ian McDonough, discussing the deal, said: "The NHL is one of the world's most respected and recognised sports leagues and I'm excited that we will be working with their brilliant team as the 2020 Stanley Cup Playoffs start. Engaging hockey fans with a combination of live-action, behind the scenes and rink-side footage is all-important in this full contact, all action, no holds barred sport.
"Blackbird's speed, agility and remote capabilities allow all this to be done as well as keeping production crews safe and socially distanced."
The NHL paused its season on 12 March because of concerns over the coronavirus, having played 85 per cent of the 2019-20 regular-season schedule that started in early October (1,082 of 1,271 games).
The first games of re-start are play-off matches, featuring best-of-five series qualifiers. These are scheduled to start on 1 August.
Blackbird's customer bases includes IMG, Deltatre, Peloton, A+E Networks, Eleven Sports, Riot Games and Arsenal FC.