Sky Sport secures exclusive F1 rights in Germany from 2021 season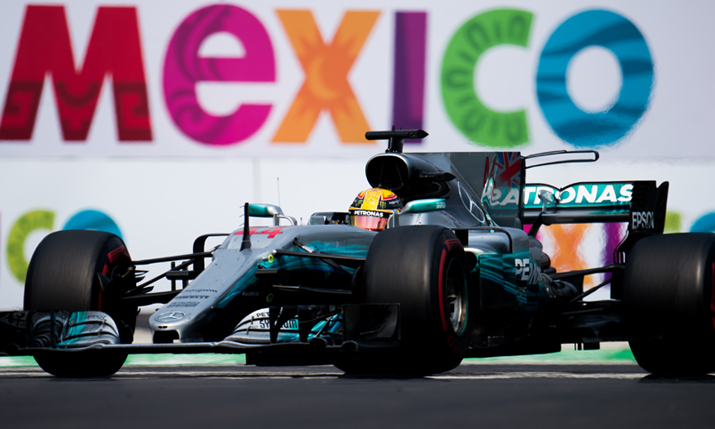 Sky Germany has secured the exclusive broadcasting rights to show Formula 1 for the 2021 to 2024 seasons, a deal that will include every minute of each Grand Prix from the first free practice session to the main Sunday race.
The contract will see the Sky Sport show all races and most qualifying sessions in UHD and launch a 24/7 motorsport channel, Sky Sport F1 HD, much like the one that Sky broadcasts in the UK.
Sky will also broadcast four selected races per season free-to-air and will present a 30-minutes highlight show after each race on free-to-air channel Sky Sport News HD.
From this season, Sky will show all Formula 2 and Formula 3 races for the first time as well as the Porsche Super Cup.
According to Sky, this will be complemented with "a ground-breaking, viewer experience to allow fans to get even closer to the action, leveraging innovations from Sky UK and Sky Italy."
The F1 news follows the announcement that the broadcaster has retained the major share of Bundesliga football rights in Germany. Sky will show 511 live Bundesliga matches across both top divisions from next season.
Devesh Raj, the chief executive officer at Sky Deutschland, said: "We plan to shake things up and excite German consumers with an unmatched TV experience. Our aim is to offer something for everyone and start a new era for TV in Germany."
"Sky will continue to be the leading place for sport fans, as we offer exclusive Bundesliga, heart-racing Formula 1 and much, much more."