SMT returns as a Gold sponsor of SVG Europe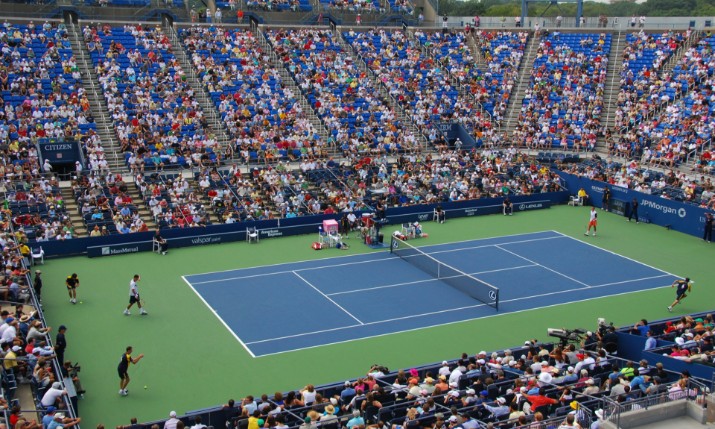 SMT, a provider of live data integration, real time graphics presentation, and video enhancement solutions for live sports telecasts and live sports productions, has renewed its Gold sponsorship of SVG Europe.
The company's broadcast and on-site solutions play an integral role in hundreds of major sporting and entertainment events, providing producers with real-time tools to enhance fan engagement, including innovative biometrics and player and object tracking, mobile apps and analytics. It also offers video production services, wireless information systems and on-site services.
Clients include world-renowned events, including tennis Grand Slams, golf Majors, the Olympics, NHL, NBA, the New York City Marathon and CrossFit Games. SMT designed and developed the official scoring, statistics, and onsite live presentation systems for the NBA, the NHL, the PGA Tour, NASCAR, the CrossFit Games, all four golf majors, and the four tennis slams.