Sportflix launch delayed, but for how long?
Is Sportflix, the as yet unlaunched subscription-based platform for sports, actually launching any time soon? Sportflix has come into question as it has not signed contracts with any of the broadcast license holders that it would supposedly use to provide its service, including Fox Sports Latin America and ESPN, yet the platform was touted to be launching today, 31 August.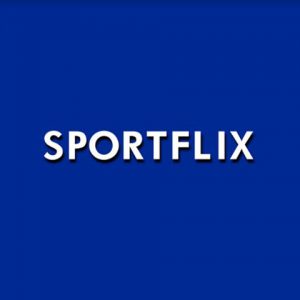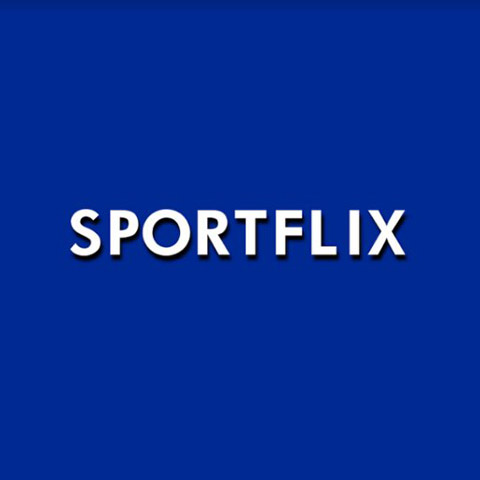 According to the company website, it is still "coming soon" and is taking pre-registrations, yet how will this service work, and should we indeed trust the company's promises? Michael Inouye, principal analyst at ABI Research, commented that in order to create a sustainable service, Sportflix would have needed to get all its contracts to supply viewing services in order before the launch.
He commented: "Could they have made the launch? Possibly, but if the end goal was to launch a sustainable service and product then they would have to secure streaming rights beforehand. While the issues are different, you could reference Aereo, where the service felt they could stream the content despite protests by the content holders; Aereo lost."
Inouye added that the availability of sports content is very much dictated by rights agreements between the leagues, broadcasters and services, and related parties and this includes distribution channels (eg broadcast, streaming) and availability by location and region. "This is why broadcasters and services pay so much money to secure exclusive rights deals. To expect Sportflix to have amassed all of the rights to the sporting content they claim will be available is way beyond optimistic; even companies like Apple, Google, and Verizon face challenges securing rights to content.
"There is no easy way around these rights issues," warned Inouye. "If there was we would see plenty more services like Sportflix already in existence. I agree that the idea behind Sportflix is a good one, especially when you consider the availability of out of market sporting events and the absolute steal it would be if you could get all of this content for as low as $19.99 per month. That last part is key; the pricing for the service, based on what content they purport to offer is impossible ("unlimited access to all live sports without complications"). Access to sporting content is often complicated, but this is by design to ensure the content remains valuable. Even the spread of streaming services hasn't diminished the value of content, it just redistributed it; in other words if you wanted to piece together all of the streaming services to match a full pay TV service you will likely pay about the same price (it's no coincidence)."
Sporting content is getting wider distribution as companies like Twitter and Facebook secure limited streaming rights, but nowhere can you get access to all, observed Inouye. He said that while the leagues tightly control the availability of their content and some of it is available through season passes for streaming, given the pricing that Sportflix of offering, "I would be surprised to see them coming together to create packaged services," as the leagues are doing fine with their individual services and plans.
On the Sportflix website today, a banner is stating according to Google Translate: "For Sportflix the priority is our future users. Therefore before providing a service in exchange for a subscription, the platform must go through the processes necessary to be able to provide the best quality of sports streaming. We remind you that pre-registration is still available and you do not need to enter bank details or make any payment. When they do so, they will receive a coupon in their email that will give them free access to the platform for one day, as well as being the first to know about the service authorization date. Thanks for trusting us, The Sportflix team."
Sportflix is offering pre-registration packages from $19.99 to $29.99.