SportTech Journal 2021: Digital edition now available for download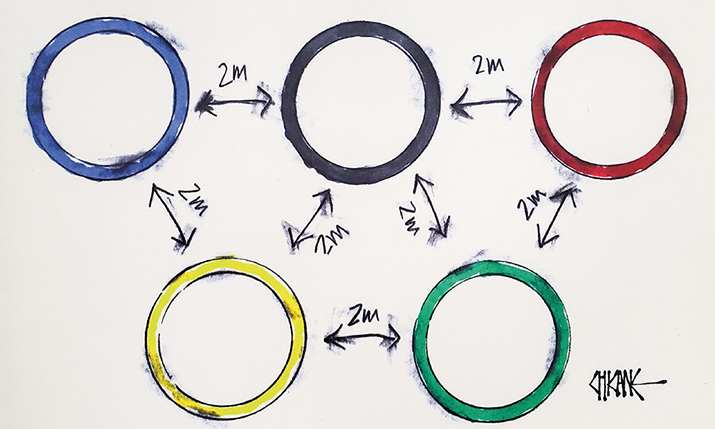 The digital edition of SVG Europe's 2021 SportTech Journal is now available to download and view.
The SportTech Journal is a specially curated review of the major sporting events of the past 12 months, including extensive coverage of the Olympic Games and Euro 2020. Highlights include:
Live from Tokyo: Behind the scenes with BBC Sport, RAI, RTÉ, France Télévisions and more
Interview: Sotiris Salamouris, OBS CTO
Paralympic Games: Delivering extensive coverage for Channel 4
Euro 2020: Inside ITV Sport and BBC Sport's virtual studios
Interview: Maurice Tollennaar, UEFA chief of media rights and production services and deputy marketing director
Champion's League Final: BT Sport beefs up remote coverage
Super Cup Final: UEFA trials central HDR production
The Hundred: Player avatars enhance Sky Sports' graphics
The Journal also includes a look at the latest F1 Insights, the 2021 Open Championship and features a report from SVG Europe's return to physical events at Back in the Game, London.
In addition, the 2021 edition includes a guide to the latest technology, solutions and services via contributions from SVG Europe's many valued sponsors.
To download and view the Journal, click on the image below.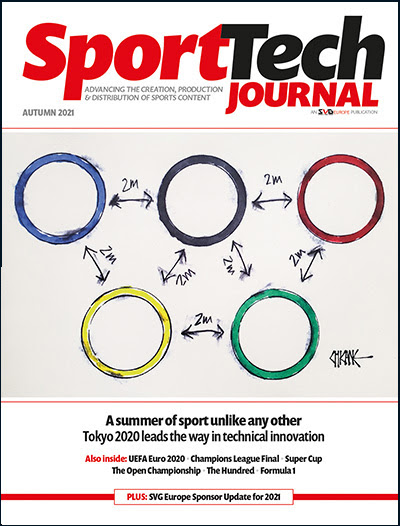 ---