SVG Europe announces sad passing of contributing editor Ian McMurray
SVG Europe is sad to announce the death of contributing editor, Ian McMurray.
A prolific, professional and highly experienced writer, McMurray was a stalwart of the broadcasting field, also covering a multitude of other areas from audio visual to education, food, as well as helping numerous companies in those areas in a public relations capacity.
McMurray was a long-time contributor to SVG Europe's journalistic content, including The Journal in which he compiled the Sponsor Update on an annual basis in his capacity as a freelance reporter.
McMurray was born on 25 October 1952 and died on Sunday 13 September 2020, following a fast decline in his health following a battle with cancer over 2020.
He and his wife, Fran, celebrated their 39th wedding anniversary a week before his death, on 5 September.
He is also survived by his three children, his son Alex, aged 30; Jess, aged 33 who has followed in her father's footsteps as a freelance writer in the tech field, frequently attending IBC and ISE where her father was an annual face on the Daily magazines; and Maddi, aged 27, who has not long finished her Masters in Psychology followed by a year working in Tanzania and Kenya, who is hoping to go to America to do a research PHD.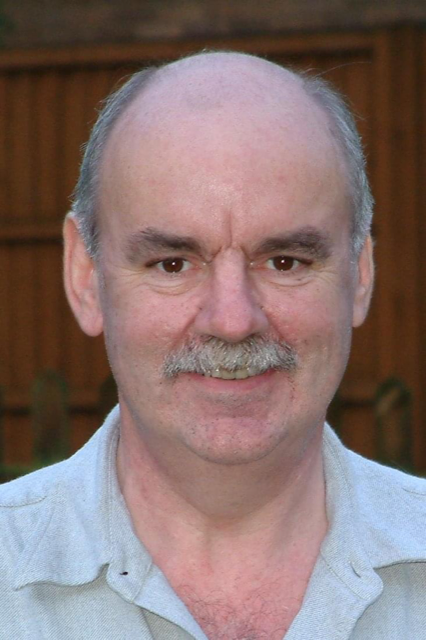 McMurray started his 40-plus year career in the technology industry back, as he said in his biography, "when 4K was not the latest TV resolution; it was as much memory as you needed to write a complete, integrated accounting system for a computer".
He started life as a mainframe salesman but eventually, "succumbed to the lure of marketing, and subsequently held a variety of European and worldwide marketing management positions".
McMurray then became a freelance writer. He was well-known and liked by everyone that met him. He will be remembered for his quiet, stoic personality, endless energy and enthusiasm for work, and his always cheerful demeaner.
McMurray will be greatly missed by all the team at SVG Europe.
McMurray's funeral will take place on 1 October 2020. Please contact Heather McLean, SVG Europe editor, if you would like to know details of the webcast (in-person numbers at the funeral are restricted due to COVID-19), and the family's chosen charity for donations. [email protected]