SVG Europe Women announces new Advisory Board 
Each member has shown proactive dedication to helping push the initiative forwards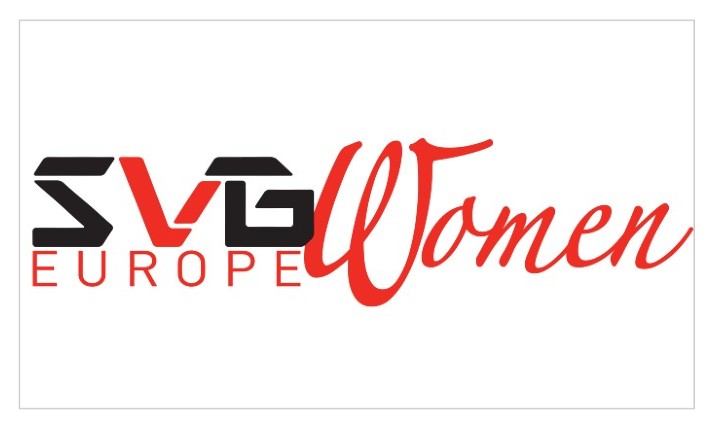 SVG Europe Women is pleased to announce the formation of a new Advisory Board. The Board is made up of women that have taken an active part in helping to move the initiative forwards over the last two years.
Since the beginning of 2018 SVG Europe Women has functioned with a small group of advisors and confidants to the internal head of the initiative, Heather McLean, editor at SVG Europe. This team, known as the 'in the loop group', consisted of organically added members, each of whom has shown proactive dedication to helping push the initiative forwards and to encourage its growth.
The members of the SVG Europe Women Advisory Board are:
Lise Cosimi, industry consultant – external head of the Advisory Board
Heather McLean SVG Europe editor – internal head of the Advisory Board
Jennifer Angell, industry consultant
Inga Ruehl, Sky Production Services director
Angela Gibbons, CTV Outside Broadcasts commercial manager
Anna Lockwood, Telstra Broadcast Services head of global sales
Roisin McKeniry, Timeline TV head of production technology at BT Sport
Anna Ward, Premier League Productions head of production
Paula Rigby, Noah Media Group head of international production development.
McLean commented: "My 'in the loop group' has been invaluable over the last two years in helping to balance my ideas, provide their own thoughts, and giving support in the form of venues for our events, speakers, funding, encouragement and a lot more.
"We began with a small group – Lise, Jenn, Inga and Angela – and that has grown slowly as I have identified people that have gone out of their way to help further this movement. Everyone in the group is here for a reason; they have all earned their place and they are all invested in helping it continue to grow. I am very proud to be able to announce we are now the official Advisory Board of this exciting initiative."
The next SVG Europe Women event is being held on 30 January 2020 at BT Sport with Timeline TV. Find out more and register here now!