SVG launches Spring SportsTech blog featuring product releases and exec video interviews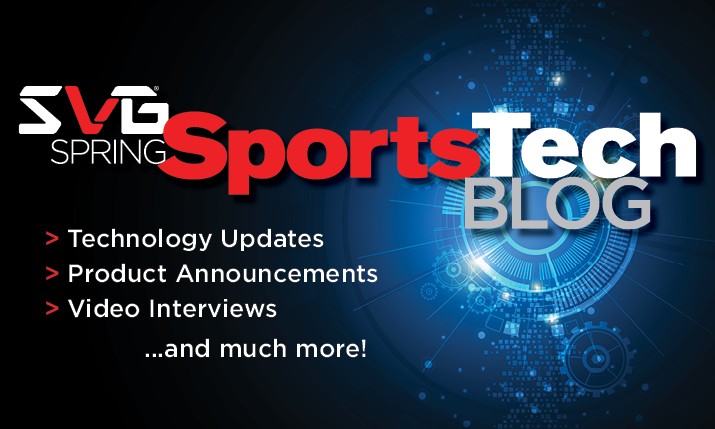 While the 2020 NAB Show may not be physically taking place in Las Vegas this year, the month of April will still feature a cavalcade of new product releases and groundbreaking news coming out of the broadcast technology sector.
In an effort to keep the community informed, SVG and SVG Europe have launched the Spring SportsTech Blog — your source for all the biggest tech news, new product releases, and more than 100 exclusive video interviews with executives from the industry's top vendors.
In addition, SVG has launched a new Upcoming Sponsor Events page on sportsvideo.org, listing upcoming webinars, demos, and virtual events for the broadcast industry.
With most of the world working from home due the coronavirus pandemic, SVG is here to help you stay informed on the latest virtual gatherings the industry has to offer.
Content on the blog will be produced by both the SVG and SVG Europe editorial teams.