Telstra Broadcast Services connects Australian Open direct and indirect world feed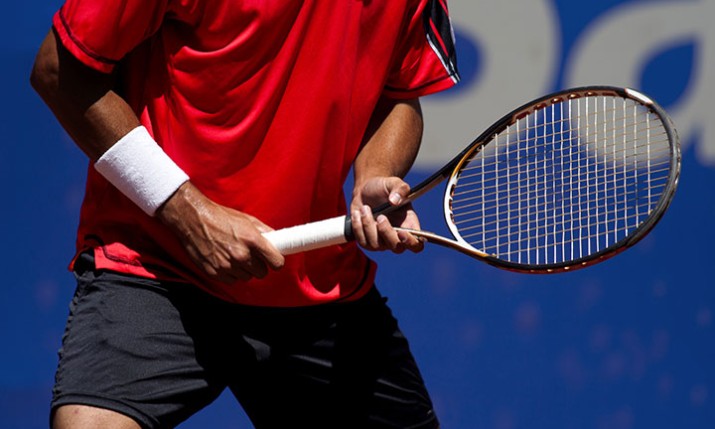 Telstra Broadcast Services, the broadcast media business unit of the Telstra Corporation, successfully managed the Australian Open direct and indirect world feed distribution plus on-court Netcam technology.
A mix of network solutions were used to deliver the world feeds, including traditional satellite uplink for distribution and optical fibre connectivity services from Asia to Europe. Onsite technology and infrastructure used were SNG vehicles and fly away kits for satellite uplinks, global media fibre and internet connectivity.
Netcam technology was deployed to three main courts to provide audiences with a unique viewing experience. It was rigged on each side of the tennis net to deliver a panorama view of the on-court action. The technology captures live play during the broadcast production with high-quality HD, stabilisation and full remote camera control.
Telstra Broadcast Services had a large presence on site with more than 20 staff at peak point. This included onsite support from media satellite and fibre engineers as well as a dedicated booking office/MCR at the broadcast compound for itinerant satellite or fibre unilateral bookings on behalf of Tennis Australia. In case of emergencies, including accommodating COVID impacts, they set a flexible model to operate a remote production services.
Stuart Newman, industry sales executive for Telstra Broadcast Services, commented: "Telstra delivers over 1200 hours of Australian Open Series content internationally every year for Tennis Australia. Our flexibility and adaptability at short notice is key to our partnership with Tennis Australia. Tennis Australia's content takers require fast and assured turnaround on their requests. Our scale of domestic and international broadcast resources across fibre, SNG and specialised broadcast services enables us to work at short notice, at scale and with a reliability that Tennis Australia and its customers demand."