The Motorsport Show 2020: Abi Stephens to host 6 August online event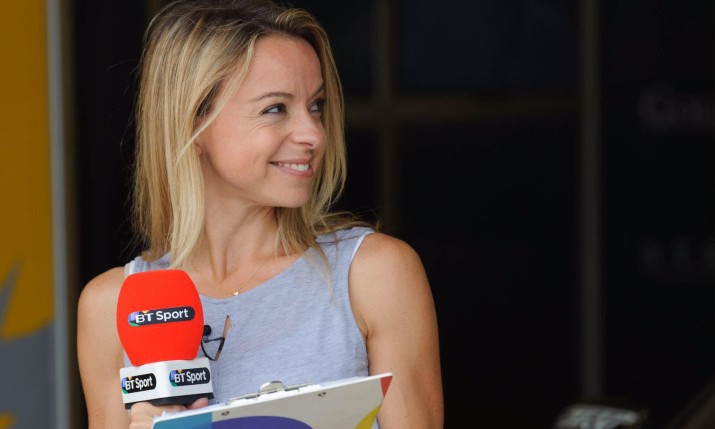 Experienced motorsport presenter Abi Stephens will be the host when SVG Europe goes live with The Motorsport Show on 6 August.
Stephens, whose credits include MotoGP, Speedway and World Rally Championships (WRC), will guide viewers through the specially convened online event and interview guests as SVG Europe takes a close look at the fast-changing world of televised motor racing.
Ahead of the live-streamed event, Stephens said: "I'm thrilled to be hosting the SVG Europe Motorsports Show 2020, especially as motorsport, in its many disciplines, is returning to our screens like we've never seen it before.
"Personally, I can't wait to be back presenting The World Rally Championship, which recommences its season in September. Ahead of that, I'm looking forward to hearing from some of the biggest names in motorsport production as part of this brilliant event!"
The Motorsport Show 2020 will explore how broadcasters, producers and federations are televising motor racing during COVID-19: how is it different to how it's been done before; what are the changes that need to be made; and will any of the innovations continue beyond the pandemic?
The conversation will then turn to the future and how race coverage might evolve post-COVID.
Speakers will include Dean Locke, Formula 1's director of broadcast and media and Steve Stum, vice president of operations and technical production at Nascar Production.
Participation in The Motorsport Show 2020 follows the same principle as our regular events which are open to SVG Europe members and sponsors only.
The Motorsport Show 2020 takes place on Thursday 6 August 2020 at 3pm UK time. To find out more and to register visit: The Motosport Show 2020