Tokyo Summer Olympics rescheduled for July-August 2021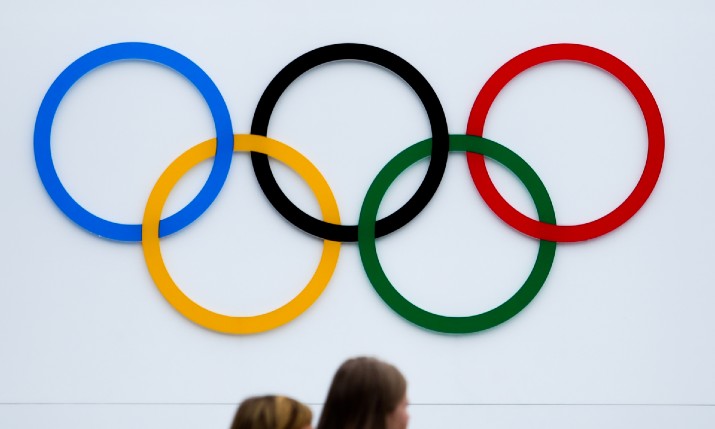 The Tokyo Olympic Games, originally scheduled to start in July this year, will now take place 23 July to 8 August 2021, the International Olympic Committee (IOC) has announced.
The IOC's executive board met on Monday to make the decision following the postponement of the games because of the coronavirus pandemic.
IOC president Thomas Bach said: "I am confident that, working together with the Tokyo 2020 Organising Committee, the Tokyo Metropolitan Government, the Japanese Government and all our stakeholders, we can master this unprecedented challenge.
"Humankind currently finds itself in a dark tunnel. These Olympic Games Tokyo 2020 can be a light at the end of this tunnel."
The Olympics will still be called Tokyo 2020 even though it will take place in 2021.
The Paralympic Games will now take place 24 August to 5 September 2021.
Discovery Communications, the holder of the TV rights in Europe, responding to the announcement of the new dates, said: "We are pleased that the IOC and Tokyo 2020 have acted swiftly to reschedule the Games and provide certainty for stakeholders, especially for athletes, fans and brand partners. We look forward to an incredible summer of sport in 2021."
In 2015, the IOC awarded all TV and multi-platform broadcast rights in Europe for the four Olympic Games in the 2018–2024 period to Discovery, the parent company of Eurosport.