Whitepaper: ABI Research on the $180bn opportunity in location-based media and entertainment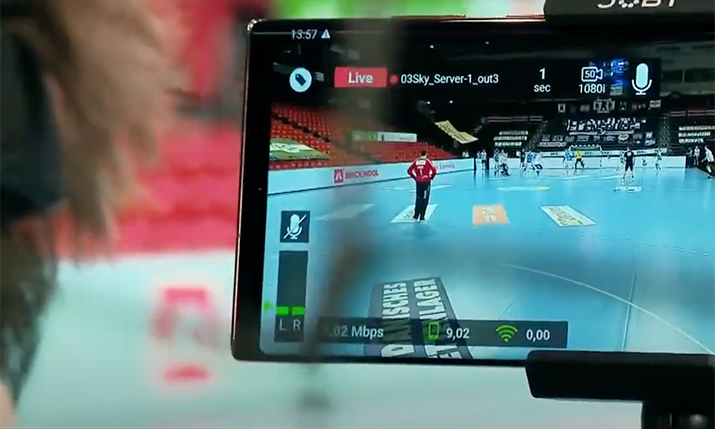 For decades, the epicenter of entertainment, media, and advertising was in the home on television sets and, eventually, computers and tablets.
Now, sports stadiums and live venues are ripe with opportunity, with value-added content offered at games and concerts, primarily influenced by fans' demand for enhanced live event in-person experiences.
This changing dynamic is shifting spending and investment habits, creating billions of dollars worth of market value and tremendous opportunities for providers of enabling technologies.
Learn more in ABI Research's whitepaper, titled The $180 Billion Opportunity in Location-Based Media and Entertainment, which explores the enabling technologies playing a pivotal role in this growing market, including: multi-access edge computing; AI and machine learning; 5; and extended reality.